4YOU GLOBAL
QUALITY,
CONFIRMED
5 000+ CUSTOMERS
БUndertake bookkeeping with Chinese partners. Work towards cash flow optimization. Decide issues with suppliers and partners. Saving you up to 32% of the budget.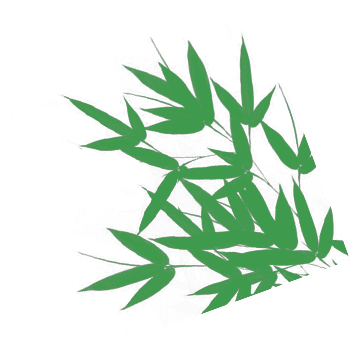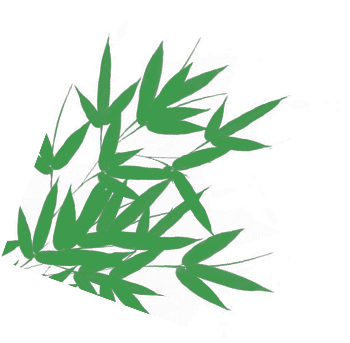 The numbers that we are proud of
4YOU GLOBAL Agency that operates in more than 50 areas to establish business online with China. We have since 2009 carried out ethnic policy aimed at promoting partnerships with Chinese manufacturers. Thanks to the work of our team has realized more than 1 750 successful projects that work now. We are approached by large companies and individuals. Provide optimal conditions for every client!
8 YEARS EXCELLENT
work 8

5320 SATISFIED
CUSTOMERS 5320

28 EMPLOYEES
IN CHINA 28

4 COMPOSITION
IN CHINA 4

5 DEPARTMENTS
5

3000 MANUFACTURERS
IN CHINA 3000

8+ WAYS
DELIVERY 8+

0,87% DAMAGE
DURING TRANSPORTATION OF 0,87%

100% GUARANTEE
QUALITY 100%
Our philosophy
OUR GOAL
creating a safe, comfortable, profitable relations with China partner countries. The elimination of negative factors affecting the demand of Chinese goods.
1
OUR MISSION
to provide large and small businesses, private individuals comfortable working with Chinese suppliers. To make China closer to all countries interested in cooperation.
2
OUR OBJECTIVES
a dive into the life, laws, and language of China to fully realize the goals of our clients. Awareness of customers regarding Chinese culture in general and business culture in particular.
3