Inspection and control of goods in China
Signing of contract with a Chinese supplier does not guarantee the full execution of obligations by a counterpart
4YOU GLOBAL will help you to solve this problem.
Our representatives in China will control the quality and dispatching of products.
We conduct quality control at all stages at a price of $65.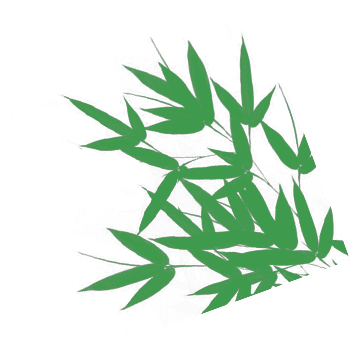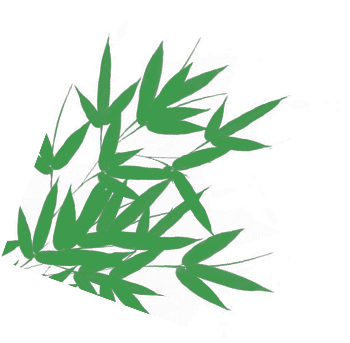 PRODUCT CONTROL
This service is 3,5 times cheaper than a round-trip flight to China.
We will check the performance of manufacturer at any stage.
Our expert will visit a supplier personally and inspect:
PRODUCT

Development
and manufacturing processes

Appearance and colour of the product

Product conformity
with specified characteristics,
if necessary – dimension

Actual quantity and
its correspondence to the contracted one

Adequacy of packing
and packaging quality

Placing and fixing,
labelling of products
Quality control of products in China:

Stages and advantages
In order the service to be rendered in full, you will need to present a detailed description of the product:
Characteristics
and properties of the product
1
Admissible damages
and defects
2
On the basis of work performed, we will present the report with photos, description of revealed defects, dispatching control, as well as other necessary information.
Inspection term is no more than 12 days, preparation of report – within 48 hours.
Experience shows that suppliers fulfil their obligations in good faith upon presence of company representative. Control over product dispatching will allow avoidance of defects and shortfalls with nearly 99,8% probability.
REFER TO PROFFESIONALS.
ASK QUESTION OR GET FREE CONSULTATION
Связаться
Your request has been sent.
We will contact you soon
>