Support at exhibitions
ASSISTANCE WITH 100% SECURITY GUARANTEE
China is a leading country in international trade. A lot of different conferences are held here with participation of more than 60 countries and representatives of more than 700 foreign countries. Usually, at the course of such conferences new partnership agreements are concluded, new products and purchased from representatives of different industry areas, such as: machine building, metallurgical engineering, food and consumer industry, property sale.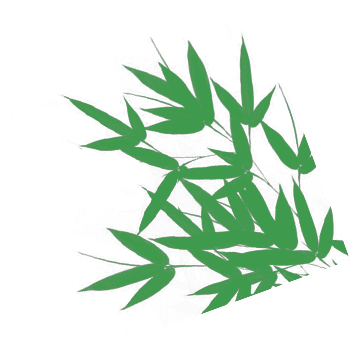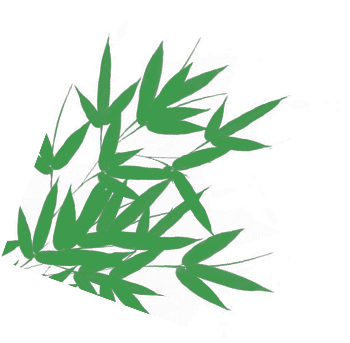 INTERNATIONAL CONFERENCES IN CHINA
Most of the conferences in China are organised as part of the international exhibitions and coincide in dates. The most popular events are::
Coaltrans China

Coaltrans China is a 16th conference on ferrous metallurgy. Conference will take place on 14-15th of April 2018 in Beijing. The participants of the conference will consider prospects for the development of coal market and new coal technologies. It is planned to bring together about 600 delegates, representatives of 390 companies from 26 countries.

IFE China

IFE China is a 18th food Expo, which will be held in Guangzhou from 28 of June to 30 of July 2018. Within the framework of the exhibition, there will be held a scientific conference, where the articipants will discuss the recent development trends and innovations of technology in the area of food industry. It is expected to bring together more than 700 foreign companies from 60 countries.

LPS Guangzhou

LPS Guangzhou is a conference as the part of the exhibition dedicated to luxury real estate. The exhibition will be held from the 1st till the 30th of September 2018 in Guangzhou. The participants are more than 5500 buyers of elite properties will gather, who will be exposed to attractive offers of the world real estate.

GBF Asia

GBF Asia is a conference dedicated to battery sourcing. It will be held on the 16-18th of August 2018 in Guangzhou. Participants of more than 30 countries will discuss the energy recovery problems and learn about new energy technologies.
The conferences take place 2-3 days. With services of 4YOU GLOBAL you will plan properly your time and not only participate at conferences and solve all your business issues but will also have time for entertainment.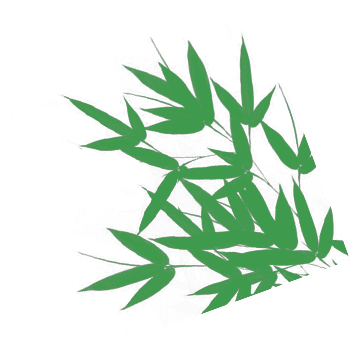 CONFERENCE WITH ASSISTANCE IS 88% OF SUCCESS
8-year experience of 4YOU GLOBAL will allow you to make your business trip more efficient and save your time, which costs money. If you order the service at 4 YOU GLOBAL, you eill get 88% of profits from a transaction as nothing will distract you from the intended target.
With our help, you will easily solve the following questions:
Adequate choice of the conference with 500-600 participants that will help you to purchase quality products and find reliable business partners.
1
Preliminary arrangements for a meeting at the conference with potential partners.
2
Making up the hourly travelling plan taking into account the time for business and entertainment.
3
Registration of visa and booking of hotel room and round trip flight tickets.
4
Search for a competent interpreter (translator).
5
Conclusion of the contract in the event of successful business arrangements.
6
Delivery of the sample products and other purchases.
7
Fruitful quality time spent at the conference is what 4YOU GLOBAL promises with a 100% guarantee.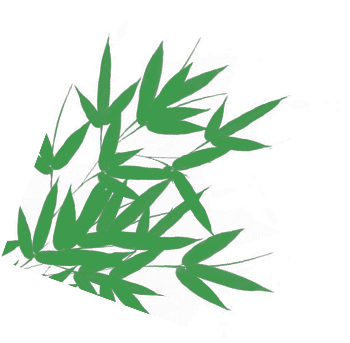 BECOME ONE OF OUR 300 CLIENTS
More than 300 clients trust us on a daily basis.
Their feedback do not cause doubts about the security and benefit of the transaction.
OUR ADVANTAGES
Speed
We will execute your application for 10-11 minutes, approve and prepare the required documentation for 5-7 days.
Politeness
At all stages of the transaction, our employees are tactful, polite and incurious.
Transparency of contractual arrangements
All the documentation and warranty obligations with the report will be provided to Client for studying and signature.
Mobility
In case of some amendments we will adjust to it as soon as possible.
If you are ready to order the service of 4YOU GLOBAL, we are waiting for your applications with the indication of the purpose of conference visiting, the desired date and preferences concerning accommodation and entertainment.
OUR ASSISTANCE AT CONFERENCES IN CHINA IS YOUR 100% SUCCESS.
LOOKING FORWARD TO YOUR CALL!
Связаться
Your request has been sent.
We will contact you soon
>