BUSINESS WITH CHINA: START UP YOUR BUSINESS
We will analyse all the responses and prepare the commercial offer from 5 reliable Chinese companies.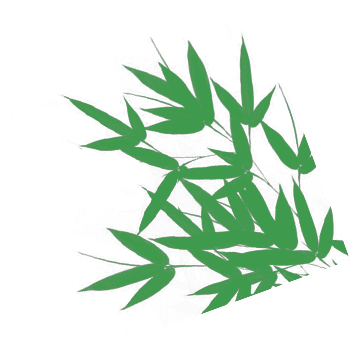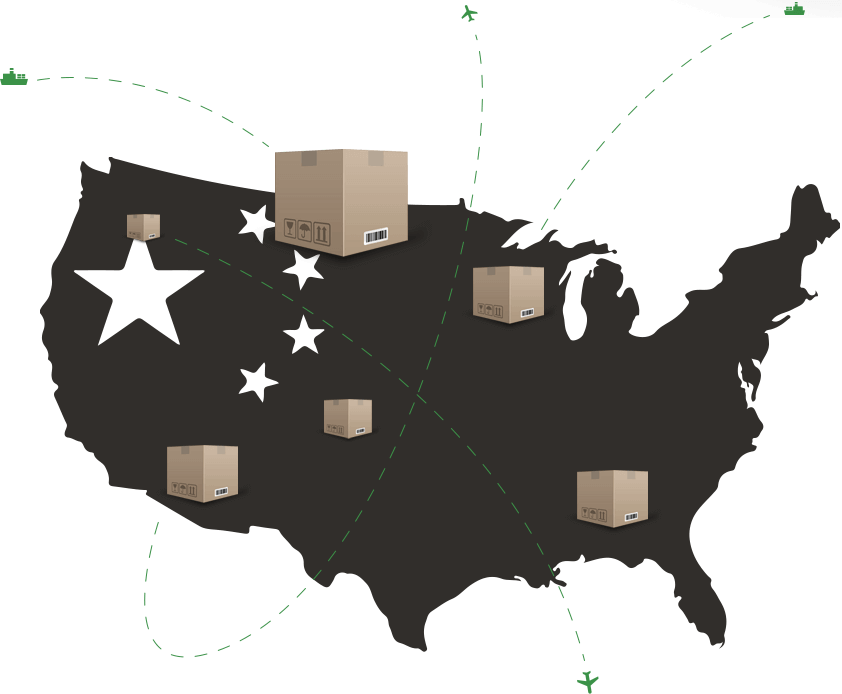 Made in China
The products from China have a great impact on the international market. Many startups begin with the resale of Chinese products. It is one of the most simple and profitable businesses. The pitfall of the ocean of opportunities is the choice of a reliable partner. If you use the services of a shady manufacturer, you can lose not only money, but also your customer's trust. We will choose the reliable companies working in the necessary business area. We apply complex approach to the provision of services, saving your time and money.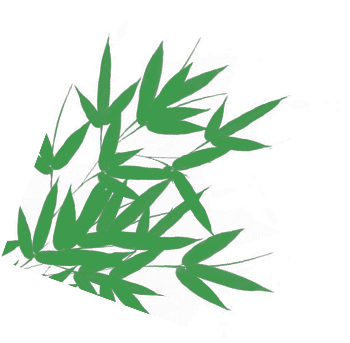 WHAT ARE THE ADDITIONAL SERVICES YOU CAN ORDER
We work at the Chinese market for more than 12 years
we know all the negotiating peculiarities.
Thus, you can delegate to us:
Check of supplier or production facility
Our lawyer in China will request information concerning documentation of the company. We will study the feedback from customers and partners. If necessary, we will personally visit storing areas and production premises.
Purchase of products
Experts of 4YOU GLOBAL will not only purchase the products required, but will also check all positions compared to the delivery note. The client will obtain a report in the form of bills, photos of the products, contracts, invoices and other necessary documentation.
Logistics
We will calculate the optimal way of delivery and advantageous transportation. We will package the products in accordance with their physical specifications.
HOW DO WE WORK
You call us or leave your application at the website.
Step 2
Clarification of details
Our manager will call you back to clarify your wishes and required list of services.
Step 3
Elaboration of the commercial offer
We will elaborate a special commercial offer with consideration of all your requirements.
During discussion, we will approve all the conditions of service provision.
Step 5
Provision of services
We will provide you with full range of services.
You start to receive the profit without any problems and nerves.
Step 7
Further development
You start to expand your company with our full support assistance at any stage.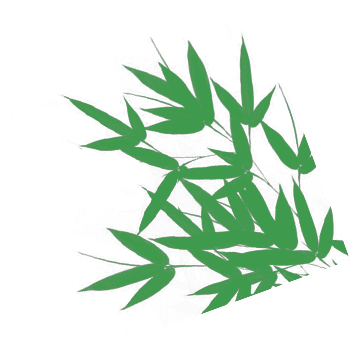 FOR WHOM DO WE WORK
We work at the Chinese market for more than 12 years.
We successfully provide our services
to different categories of clients, among them:
Individuals
Business newcomers in small wholesale and retail buying of Chinese products.
Legal entities
Those that desire to find one or several partners for permanent large wholesale purchases.
Foreign manufacturers
Those that feel the need for the purchase of inexpensive equipment, component parts..
Companies
Those that desire to create a unique product on their own designs and drawings.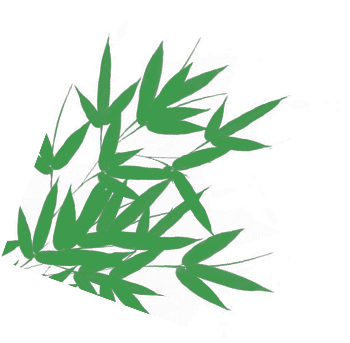 5 REASONS TO TRUST US
We successfully cooperate with more than 320 legal entities and 560 individuals.
We search for the best possible solutions for each client.
Here below you will find the small part of the important benefits of working with us:
Legality
We work in accordance with Chinese and international legislation. Our lawyers immediately resolve all disputes.
1
Offices in China
We have three offices in the most important economic sectors of China.
2
Full assistance
Our employees will not only choose a Chinese partner for you, but will also purchase and deliver the products. You do not need to contact several companies, just call us.
3
Full reporting
We provide our clients with all the documents, photos and videos at every stage of the work. You will get a continuous window on progress.
4
Affordable prices
We will find the manufacturer for 24 hours and at only $75. The large companies, small businesses and individual entrepreneurs can afford our services.
5