Equipment search in China
Ready made solutions for your business from 4YOU GLOBAL
China is a largest exporter of various products. Equipment is one of the most demanded sector. In China there are manufactured many high quality devices and component parts at prices lower than in other countries at least by 60%.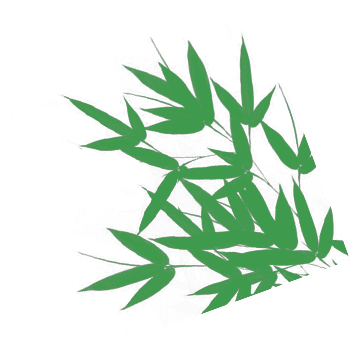 5 steps in arrangement of delivery
There are a lot of facilities on production of different type of equipment located in China: industrial, metal working, wood working, lighting, medical, cosmetological, massage, thermal, cooling. The given sector includes mini plants: concrete, cement, asphaltic, brick making, waste treatment, tire recycling and etc.
We will find products that meet all customer`s requirements.
Work undertakes several different stages:
Search of equipment
Search of equipment in China on request. Price survey, quality check
1
Contract signing
Signing of contract with facility. Drawing up of contract under the laws of the China.
2
Production control
We will inspect the facility at all production stages.
3
Delivery
Delivery process. The entire logistics process, including customs clearance.
4
Start-up works
Arrangement of start-up works. We will arrange arrival of experts from China for installation and setting on the territory of customer.
5
Search of equipment in China is one of the priority sectors of our company. Experts of 4YOU GLOBAL have a great experience in working with facilities, exporting their products.
All the devices are supplied with warranty and set of spare parts.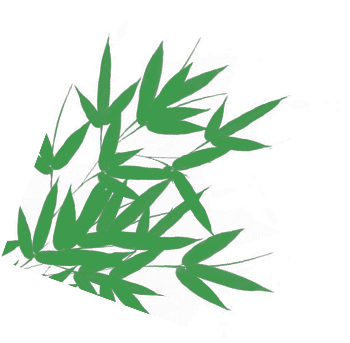 Qualified search of equipment in China:

Reduce your costs up to 88%
We are not mediators but a connecting link between you and Chinese manufacturers. Our cooperation will give you a lot of privileges, such as:
Warranty maintenance
Direct contact with the equipment manufacturer.
1
Benefits
The products and construction of mini plants with the assistance of our company will cost 4,5 times cheaper than of other ones.
2
Support
After the expiration of the warranty period we continue to work with customers throughout the whole life time of equipment, promptly arrange repairs.
3
Documentation maintenance
Drawing up of contracts, provision of interpreters (translators)
4
Fairness
We will draw up a contract being your legal guarantor.
5
Contact us, and we will help you to select and deliver production lines, equipment, mini plants from China. Get free consultation – call or leave your application online.