Support of transactions in China
Resolution of problems for 10-14 days
In order to establish an economically feasible business in China, one should hire an authorized representative. The mentioned expert will consider all the nuances and select profitable options for cooperation.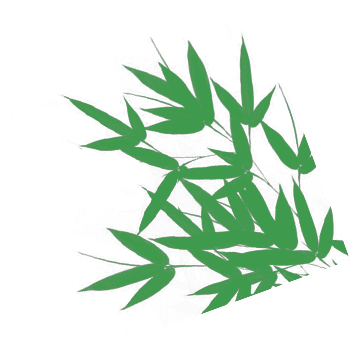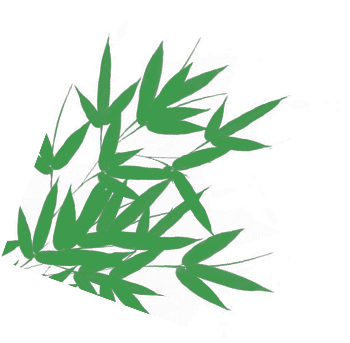 REPRESENTATIVE OFFICE IN CHINA
99,2% efficiency of transaction!
We have representative office in China and vast experience of working in this country, know the specifics of production from the inside. Find a supplier in China according to the specified criteria is not a problem for us. Cooperation with us will help to avoid:
Misunderstandings in the appearance of manufactured product
Sudden shutdown of facility with which the contract is concluded
Violations in the documentation
In case if export documents are made incorrectly, it may cause delays in supply. You will let down clients who expect the products within the agreed period. In attempting to resolve the problem you will lose time and miss profitable orders.Our expert will promptly settle the arising dispute. Our expert is familiar with Chinese mentality, has business communication skills and feels confident in a various business areas. Only 38% of companies offering representation services can boast such employees.
4YOU GLOBAL
7 STEPS TO SUCCESSFUL BUSINESS IN CHINA
We are ready to represent your company in China. The responsibilities of employees shall include the following:
SUCCESS

Step 1

Placement of your offers

Step 2

Assistance at conferences, negotiations

Step 3

Control of product quality

Step 4

Negotiating with contractors

Step 5

Preparation of documents

Step 6

Arrangement of delivery process
All you have to do is to provide a plan of your business project you want to invest in and will take care of the rest.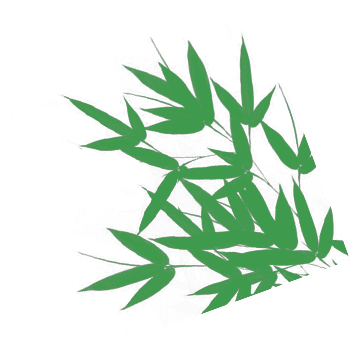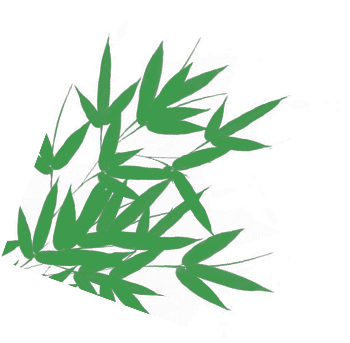 OUR GUARANTEES:
We will help you to find equipment, quality products, bona fide partners. We will arrange delivery process, settle the terms, chose the manufacturer and make a commercial offer. We are ready to carry out a single assignment or take lead on large projects.
RELIABILITY
Conclusion of contract, preliminary discussion of the terms and conditions.
1
CONVENIENCE
We will solve all the questions for you
2
LOW PRICES
The cost of official representation in China is from $ 80.
3
EFFICIENCY
We will mitigate risks up to 0,2%.
4
PROMPTNESS
We will close the transaction for 10-14 days
5
SAFETY
We work on legal grounds.
6
You do not need to contact several companies. We carry out "turnkey" representation in China. We will provide you with photo and video materials, documentation for each task performed.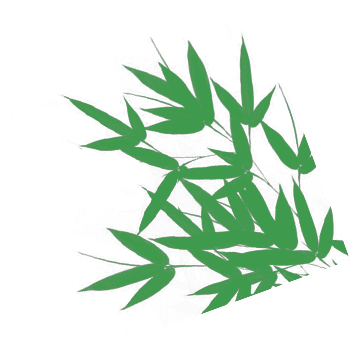 We helped over 3000 clients to establish business on the territory of China. Join us!