Drawing up contracts and agreements
We conclude the contract, draw up the report
Well prepared contract is a is key to the successful development of your business. We are focused on safe cooperation of clients and their partners. We have our own representative office in China.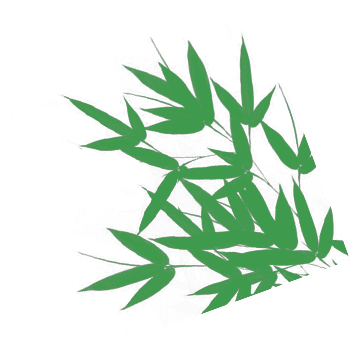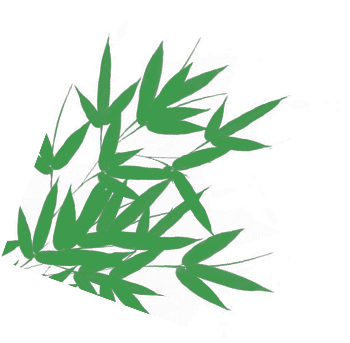 5 reasons
to order services at 4YOU GLOBAL
The main advantages of the company
Assistance in conclusion of contracts when making transactions in China has a number of advantages:
cause

1 reason

Elaboration of contract related to FEA in compliance with applicable legislation of the PRC.

2 reason

Check of business licenses, bank details. Conclusion of contract with fraudsters is excluded.

3 reason

Legal literacy. Oral and informal agreements have no legal force in China, so that the contract is very important.

4 reason

Support and assistance in legal proceedings in case of supplier`s violation of terms and conditions. We will file a case and obtain compensation.

5 reason

Lack of knowledge in export-import operations in China. For example, 80% of manufacturers do not have a license that is required for the import and export of products.
Why 4300+ clients trust us
WE WORK HONESTLY AND PROFESSIONALLY
Entrust your problems to professionals.
Conclusion of contract
Contract covers all terms and conditions that are strictly observed.
1
Expert appraisal of contract
Analysis is conducted by the lawyer in China.
2
100% protection of client`s interests
We are always on the side of the customer.
3
Связаться
Your request has been sent.
We will contact you soon
>