TYPES OF CHINA VISAS AND DOCUMENTS FOR THE ENTRY TO THE CHINESE PEOPLE'S REPUBLIC
Increasingly, people visit China for various reasons. Someone is going to launch a business working with Chinese partners, someone has decided to study at the prestigious university of the country. In any case, it is required to obtain a visa in order to stay in the Celestial Empire.
TYPES OF CHINA VISAS
DEPENDING ON THE DURATION OF THE VISIT TO THE CHINESE PEOPLE'S REPUBLIC AND ITS PURPOSES, THE RUSSIANS CAN OBTAIN THE FOLLOWING VISAS:
Visa C
It is issued to crew members of international transportation including trains, aircraft, and ships. To obtain this visa, a bilateral agreement/request of China is required.
1
Visa D
Such a visa is issued on the application of the Russian citizen on the territory of the Chinese People's Republic if he/she is going to live in the country permanently.
2
Visa F
The invitation from China/visa notice is required to travel there with a scientific or cultural purpose, for internships, lectures, expeditions or practice.
3
Visa G
It is issued to citizens who travel to another country through the Chinese People's Republic. One needs a visa of the host country, as well as transit documents.
4
Visa J1, J2
These visas are for foreign correspondents. For those receiving a visa (for the terms of more and less than 180 days respectively), the corresponding certificate of the established sample is required.
5
Visa L
It is a tourist or a guest visa. The invitation from relatives and roundtrip tickets are required.
6
Visa M
Business visa for entrepreneurs.
7
Visas Q1, Q2
These are guest visas (for more than 180 days or less respectively) for relatives — citizens of China.
8
Visa R
It is issued to people with talents or professions that are in demand in China.
9
Visas S1, S2
These are guest visas for visiting relatives, working or studying in the Chinese People's Republic.
10
Visas X1, X2
These visas are issued to students/learners for studying or practice (for more or less than 6 months respectively). The invitation of the educational institution and the health certificate are required.
11
Visa Z
This is a work visa. The permission of China is required.
12
DOCUMENTS FOR TOURIST VISA
A tourist visa is issued to a person travelling to China to see the country and get acquainted with its culture. This requires a specific package of documents:
International passport. There are requirements for it: passport must be valid for 6 months or more after returning home from China; 2 pages should be clean, without stamps.
Page 1 of the international passport (copy).
Description of the product in drawings/diagrams/photos/text.
Double page of the passport (copy) with the last visa (if any).
Colour photo on a white background (3.3 x 4.8 cm), without angles and oval.
Questionnaire. It can be filled online and then printed.
Those, who were born outside Russia, need to submit additional documents. One also needs a certificate of employment, where the position and salary (28,000 rubles and more) are specified. Bank account statement (50,000 rubles and more) is required.
Pensioners are required to copy the pension certificate and take an extract from the bank (35,000 rubles and more).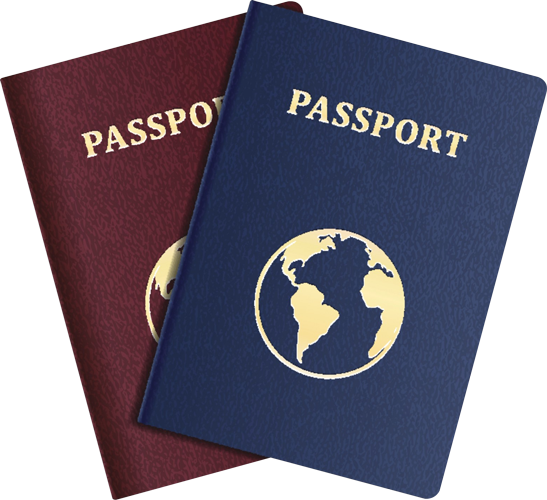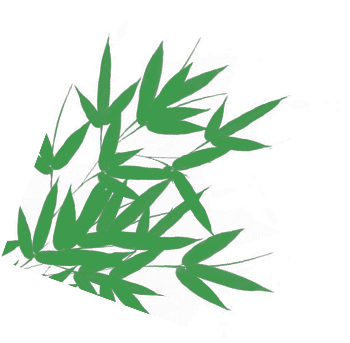 DOCUMENTS FOR BUSINESS VISA

Business visas are issued to persons born not later than in 1993. Those who want to apply for a visa for 1–2 years must have old visas issued not earlier than in 2014.

In addition to the same package of documents that is needed for a tourist visa, one will need a certificate of employment. Individual entrepreneurs should make a copy of the certificate of state and tax registration.

DOCUMENTS FOR EMPLOYMENT VISA

The difference of the package of work visa documents from the package of tourist visa documents is that the validity of the international passport should suffice for the whole period of employment. Moreover, a permit issued by the Ministry of Labour and an invitation from China duly issued shall be required: company name, license, seal, signature of director general, telephone number.
4YOU GLOBAL WILL HELP YOU PREPARE THE REQUIRED PACKAGE O DOCUMENTS AS SOON AS POSSIBLE.
CONTACT US!
Связаться
Your request has been sent.
We will contact you soon
>