Written translation from Chinese
Order the translation at
4YOU GLOBAL and facilitate your trip at 88%
One can hardly conceive of a business trip to China without a native speaker. 4YOU GLOBAL will provide you with a person who will help you not only to get to know way around in China but also to make a competent translation of the Chinese text. It is essential when you need an agreement with your future partners without unfortunate mistakes.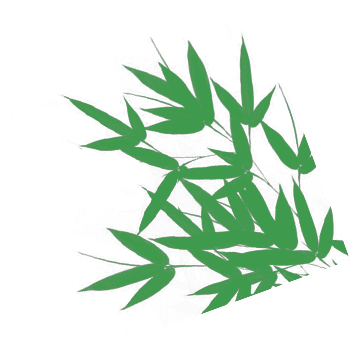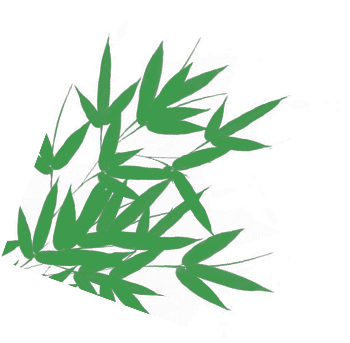 CONCLUSION OF WRITTEN CONTRACTS

7 IMPORTANT TIPS
Businessmen signing the contract with Chinese partners for the first time should be very attentive. Tips for transaction processing:
LANGUAGE
The supply contract is concluded in Chinese language in the event of disputes or bringing a case before the court on the territory of their country. If the language is different, the judge appoints an interpreter (translator), whose quality of interpreting ( translation) can not be guaranteed.
1
SIGNATURE
Only a company signatory has a right to sign the contract. You have to be very attentive with this issue and to check the ID card of the partner.
2
LICENSE
The certificate of quality of the product purchased is issued by an organization having a license.
3
SEAL
Seal should be applied on the each page e of the contract.
4
DETAILS OF PARTNER AND COMPANY
Partner shall put a signature by Chinese characters that bear his/her name and surname. The name of the company is documented in the same way.
5
ACCOUNT
The bank account specified in the contract shall belong to a bank located in the territory of their country. Otherwise, there may be a 99% fraud. It is not a risk worth taking.
6
DOCUMENT ORIGINALS
No copies - 100% of originals!
7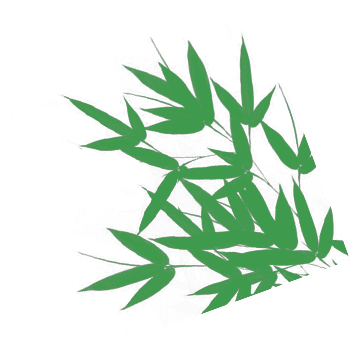 4YOU GLOBAL caters to the needs of its clients and offers only the best talents in translation. Our experts have:
HIGH LEVEL OF LANGUAGE PROFICIENCY

Our translators have a special higher education and at least 3 years of experience.

THOUGHTFULNESS

All contract clauses will be thoroughly checked.

PROMPTNESS

Translation of one document shall not take more than 3 hours of your time.

SOCIABILITY

Interpreter (translator) will help you not only conclude and sign documents, but also find the way around the country and take care of the daily matters.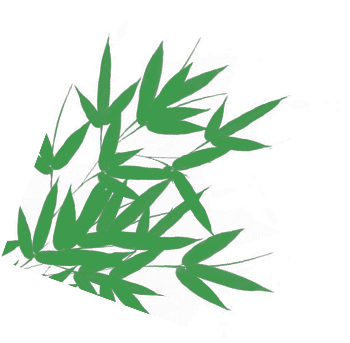 WHY WE?
Quality of service with 100% warranty
Quality of service with 100% warranty Our company 4YOU GLOBAL monthly provides services on the average for 9.000 clients.
For the last 8 years we are successfully working on projects related to business trips to China with skilled interpreters (translators).
SERVICES

APPLICATION

ВYou leave an application specifying
the purpose and planning date of your visit of China.

DETAILS

Our manager will contact you after 3-5 minutes and discuss the detailed information concerning accommodation, flight and leisure-time activities.

PROCESSING

In the following 5-6 minutes of
communication your application is processed.

DOCUMENTS

All the documents necessary for your trip are prepared within 5-7 days.

ASSISTANCE

At the day of departure you will be accompanied by our employees,
who will assist you during your 2-3 days stay in China.

DELIVERY SUPPORT

If necessary, we will organize the delivery of products to your hometown. .
 The contract with our company will cover all the subtle aspects of your trip. When ordering our service you receive the support of the professional translator
and 100% guarantee. Our help facilitates your trip by 88%.