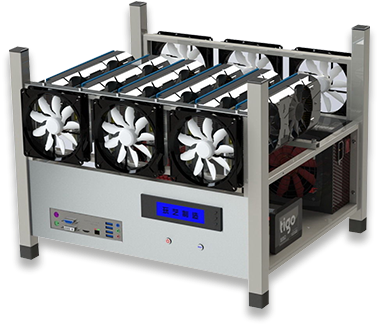 To mining was really profitable business, you need to purchase the appropriate equipment. Special attention should be paid to the choice of the cooling system.
The main task of such systems is to protect graphic editors from overheating. Until recently it was believed that it is sufficient to achieve cooling. But practice shows that the motherboard and power supply, too, often fail due to overheating.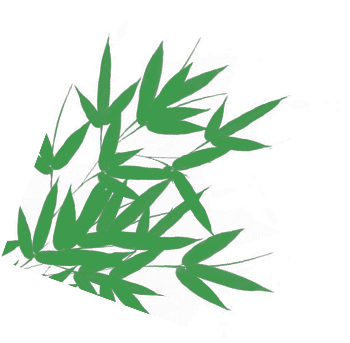 2 types of cooling systems:
what to choose
THE MAIN ELEMENTS
OF THE COOLING SYSTEM:
МMinus budget systems that they create a continuous noise and quickly break down.
If the budget is small, it is better to give preference to the aluminum devices to cool the equipment.
TYPES OF COOLING SYSTEMS:
FREON
Is mounted on the system unit, does not emit unnecessary sounds. Compatible with chips, which consume less than 75 Watts of electricity. This is because when there is insufficient condensation when warmth is separated.
1
WATER
Costs more, but copes with its task. Compatible with many devices
2
to decide for Themselves which system is more suitable, difficult. Seek help from a professional
Choose a cooling system in 1 day
4YOU-GLOBAL specialists will help you decide which system you should choose. Advise, analyze  the nuances, will help you to find the best offer. Serious approach to the issue of: monitoring the market, compare
the cost of various equipment suppliers, studied the characteristics of the product.
ADVANTAGES 4YOU GLOBAL:
RELIABILITY
Working in the consulting field for over 12 years. During this period, to solve various issues related to mining
EFFICIENCY
Choose a cooling system in 1 day
LOW PRICE
The consultation costs only 54$
HONESTY
Sign a contract with each client
SECURITY
Act by legal means and respect the privacy
With our help, you will be able to enter the market. You can ask the expert any question on the topic of mining and
the equipment for him. A professional will give a detailed response, after which you will have no doubt.
Waiting for you at the consultation!