Processing of visas and organization of tours to China
ANY CATEGORY 1-5 WORKING DAYS AND WILL PROVIDE BIZNESTUR FOR YOUR REQUIREMENTS
Apply for a visa of any type. Will conduct a free consultation. Secure guarantee in the contract.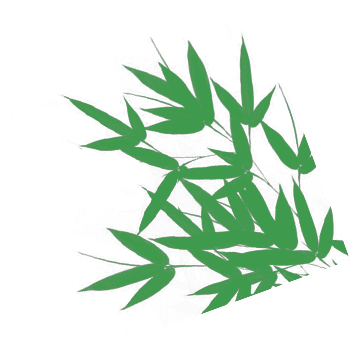 visa to China
Visa is one of the most common problems for those who wish to visit China. Many companies that are engaged in the design, do not fully represent what you're dealing with. As a result, the client loses not only money, but also your personal documents. We cooperate with lawyers from the PRC, which gives a significant advantage in understanding the system of granting visas.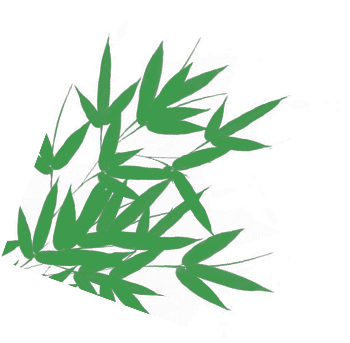 Steps to solve the visa issue specialists
Business

Step 1

You send a request

Step 2

Professional contacts you and conduct a free consultation. It explains categories of visas, their open, time and cost

Step 3

Procedure for the approval of your
documents at the Consulate of China is conducted with copies
of papers for free

Step 4

You send us the documents and photos
ALL ACTIONS WILL TAKE NO MORE THAN 5 DAYS.
Time and price depend on the type of document. In some cases, you will have to wait for a request from the Chinese side. For example, when visiting the country for training.
Whom we help to apply for a visa to China
OUR EXPERTS WORK WITH EVERYONE TO GET TO CHINA.
They will select the type of document in accordance with Your purpose of visiting the country will review the submitted information.
BUSINESS
Working with Chinese partners or wish to establish trade relations. Issued a visa of category M or S2
42%
TOURISTS
Issued a L visa
24%
STUDENTS
Who are sent to study in China. Obtaining a visa X1 or X2
17%
RELATIVES
Live or work in China. Class visa S1 or S2
12%
OTHER
Other purposes of the visit do not fall under categories and above.
5%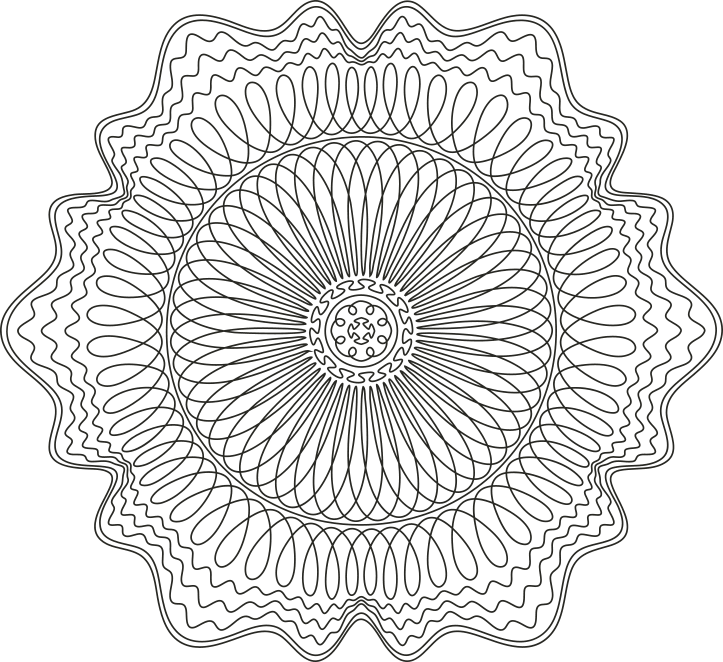 What is business tour
and why should you order
THE SERVICE WILL BE USEFUL TO THE REPRESENTATIVES OR OWNERS OF COMPANIES WHO WANT TO FIND RELIABLE PARTNERS IN CHINA.
Advantages of cooperation with 4YOU GLOBAL :
PERSONAL GUIDE-INTERPRETER
Meet you at the airport, book a hotel room and spend the tour at an industrial facility
FREE ADVICE
Business card in China, according to the rules of good taste, served with two hands. In these and other subtleties of business relationships, you will dedicate our staff
EXPERIENCE MORE THAN 10 YEARS
We conduct business excursions with accumulated database of companies and good relations with their owners
PAPERWORK
Operational assistance in conclusion of contracts, transactions and other documents
Связаться
Your request has been sent.
We will contact you soon
>