Warehousing services in China
TOTAL AREA of 2 880 SQ. M FOR storage of PERISHABLES,
Roversized CARGO, CARGO IN WINTE
According to estimates of the Finance Department, without the use of warehouse customers will lose up to 27% profit, which is absolutely unacceptable. Today we have 3 storage areas in developed areas and one in the city of Heihe, located on the border with Russia.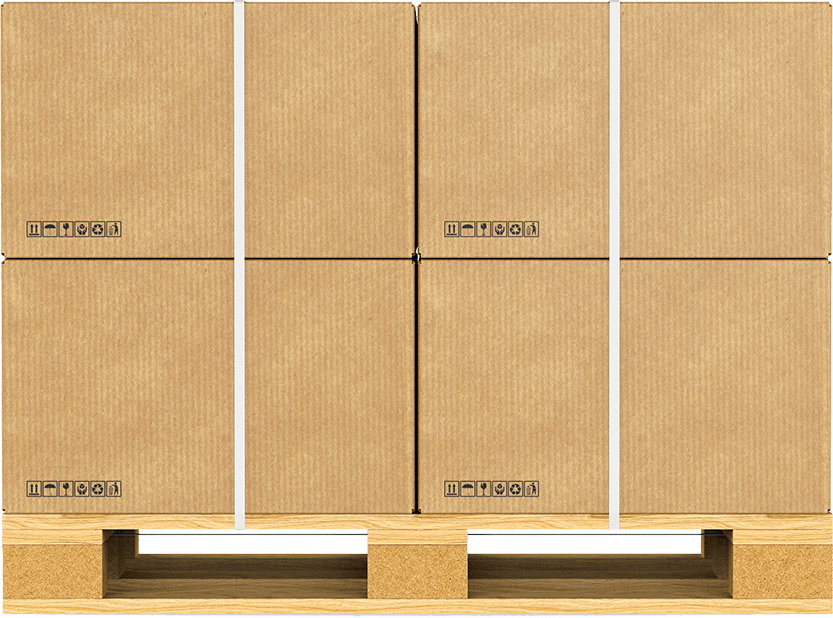 warehouse service in China:

from 4YOU GLOBAL
TO USE THE COMPOSITION CAN BE FOR DIFFERENT PURPOSES, HERE ARE SOME OF THEM:
the safety of goods intended for consolidation;
storage of goods from different suppliers for one customer;
the accumulation volume for cargoes;
ensuring the repacking of damage;
additional packaging;
rent warehouse in China for other companies and clients.
All our facilities are equipped with stationary and mobile lifting equipment. We do carry out loading and unloading, saving your budget. We provide special conditions for the preservation of "naughty" parties. Protect the cargo from fraud, theft, malicious and accidental damage.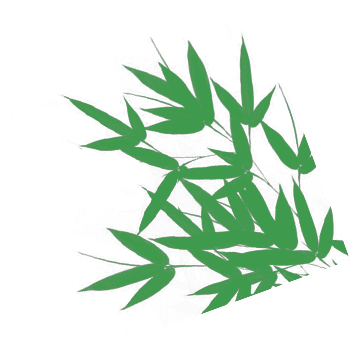 10 reasons to choose our storage services

in China
ALL 4 STORAGE AREAS ARE LOCATED IN THE INDUSTRIAL AREAS. THIS
SHORTENS THE PATH AND THE COST OF DELIVERY.
modern equipment to move the goods;
office space with employees which are delegated the powers of selection of goods;
compliance headings to the needs of the customer;
the possibility of interaction with the supplier and delivery, if he does not own;
functions intermediate storage of any volume;
preparation of the goods for LCL and FCL shipments;
special conditions of warehousing services in China for qualified products;
weighing procedures, measurement before you can create documents;
security cameras for continuous monitoring of the product;
the possibility of indefinite storage of goods.
Our clients for the rent of the warehouse are the large international brands. For each customer looking for the optimal conditions depending on the situation. Warehouse services in China are in terms of delivery of the goods, if it is we're doing. In addition, we provide our warehouses in Russia, Ukraine and other countries. Call us and clarify the conditions of cooperation.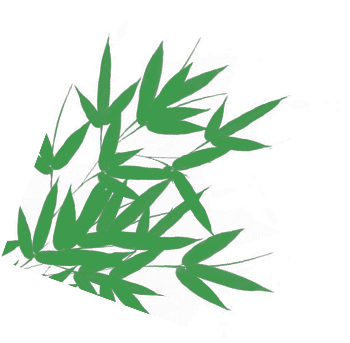 REFER TO PROFESSIONALS.
ЗASK A QUESTION OR GET ADVICE FOR FREE