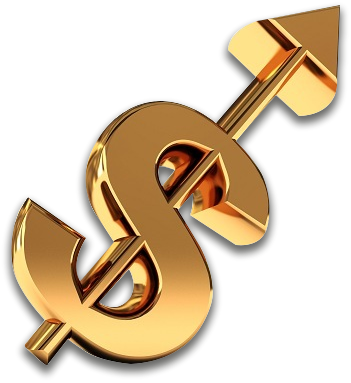 Planning of business in China is associated with financial risks. According to the statistics, even the companies with strong profitability go bankrupt because of the wrong financial strategy. It is important to create a good pattern for receipts and payments not to go negative.
Profit level is far from being an indicator of financial soundness. It is essential to compare the amount of receipts and scheduled payments. To project the plan independently is not an easy task especially within the framework of financial and business operations in foreign country. There are many difficulties in China arising in the process of document management, and for the businessmen it is almost impossible to distribute at once the cash flows .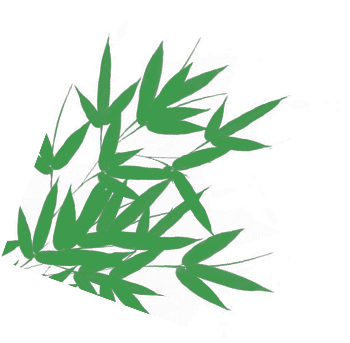 FINANCIAL ASSISTANCE AT ANY STAGE OF BUSINESS RUNNING
We offer comprehensive services for your business in China. When you entrust the management of financial flows to us, you may rest assured that the sequence and terms of financial transactions will be chosen adequately by 99.4%. .
We will teach you how to use monetary funds effectively, elaborate the financial programme, which will help to:
forecast incoming and outcoming receipts
promote measures that foster money resources balancing
We will arrange the smart planning, including calculations as of the beginning of the period, determination of the desired amount of cash as of the end of the period, monthly planning, and calculation of finance amount.
You can cost-efficiently invest your money and preferably plan the loans, you will never go bankrupt even at past due debt.
Why 2800+ clients choose
4YOU GLOBAL as a partner
We implement 60+ strategies for accurate financial planning. We ensure the normal operation of enterprises. We consider the time shifts between real sales and actual receipts of funds.  We bring together the deadlines for payment of costs with respect to all sections of business plan. We define which payments can be shifted not to go in arrears and increase profits. We elaborate a plan with a breakdown by month, offer several strategies.
OUR ADVANTAGES
Experience
Lawyers, financial experts, accountants work in China for more than 10 years.
Agreement
All services and conditions are fully observed.
Promptness
We carry out planning for not more than 10 days.
Reporting
We provide documents after each reporting period
Economy
You will increase your profits by at least 48%.
We will help you with distribution of financial flows.  Obtain a free consultation concerning our services right now in any way convenient to you. Contact us or apply through the website.