Search and delivery of goods from China with quality control
12 years` experience and 3 offices located at different industrial regions of China
We will find products and equipment of your interest from 24 hours, inspect the quality and compliance with customer conditions, provide interpreting and translation services.
It is not an easy task to find an appropriate product of Chinese production of a good quality. In this regard you need to know the market from the inside and understand the local intricacies of business doing. For over 12 years, the experts of 4YOU GLOBAL company are engaged in process of Chinese products selection for the Russian market. In our database there are about 3.600 manufacturers of various types OF products.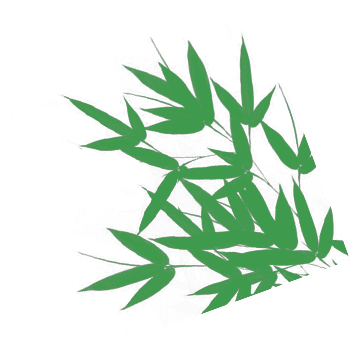 FOR WHOM THE PRODUCT SEARCH SERVICE IS CREATED
Nowadays Chinese companies provide low-priced products of any kind. Variety of products and low price attract the small and medium-sized business owners and sometimes large-scale manufacturers. We will help you to find an option acceptable for you with respect to the price and conditions.
INDIVIDUALS
Searching for the partners to execute small wholesale and retail purchases of Chinese products.
COMPANIES
Seeking one or several partners for constant large scale wholesale purchases.
INTERNATIONAL MANUFACTURERS
Searching for inexpensive equipment, spare parts.
FIRMS
Willing to create a unique product on the basis of self-design project and drafts.
WHAT IS OUR COOPERATION SCHEME
Each client wants to receive information requested as soon as possible and immediately see the further opportunitiesSearch term starts from 24 hours.
The cooperation scheme is the following:
STEP 1

You leave your application, our manager contacts you to discuss the details.

STEP 2

We select appropriate products from our database, forming them into a commercial offer.

STEP 3

We send you the report on search result and, if it is required, attach the samples of products.

STEP 4

We send you catalogues, prices and other information from manufacturer.
Cost of service – from $75.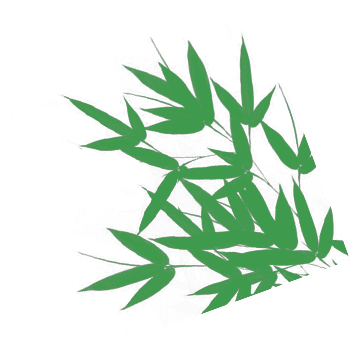 Integrated approach at problem solving
Prompt selection of required products is a part of our work. Our extensive activities include:
Interpreting (Translation)
We provide an interpreter (translator) for business trips and translation of documents
Check
We provide an interpreter (translator) for business trips and translation of documents
Purchase
We provide an interpreter (translator) for business trips and translation of documents
Delivery
We provide an interpreter (translator) for business trips and translation of documents
Связаться
Your request has been sent.
We will contact you soon
>