Find a sales representative in China
Representative in China will decrease risk percentage up to 0,1% from the standard 98,2% while preserving up to 120% of profit.
In 2017 China ranks 2nd among partner countries of Russia. The turnover is growing from year to year. But risk factors for foreign businessmen continue to be high. To reduce unauthorised expenditures we offer the service "Agent in China". Personal assistant with thorough knowledge of language and culture being online 24/7.
He will help you with any questions, elevating your business to new levels.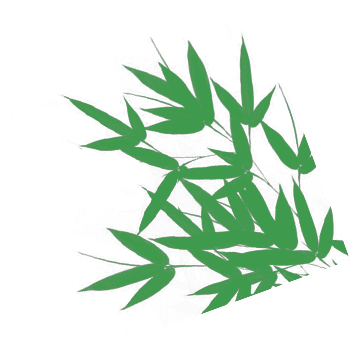 5 activities that will undertake
your personal representative in China.
There are a lot of obstacles arising when businessmen start international interactions, among them language barrier, time difference and a lot of other problems. Competent and smart representative will solve the following issues for you:
Drawing up of contracts
Preparation of documents, their translation into Chinese, English and other languages if required. The client can participate in the procedure personally or through e-mails.
Arrangement of production process
Business representative in China is looking for a responsible manufacturer with the necessary capacities. A process of manufacturing of product with the specified characteristics is established.
Quality check
Control is conducted from the purchase of raw materials to the packaging of the final product and its delivery to the storage area. The client receives photo and video reports.
Negotiations with counterparts
Negotiations are conducted with or without participation of the customer. You don't need to leave your home country and spend money on visa to find the best offer with a minimum delivery costs.
Assistance at the exhibitions or independent visit of exhibitions
The agent undertakes control over loading and unloading, storage and delivery. All items will be depicted and checked against waybills. Free employee will prepare all necessary customs documents.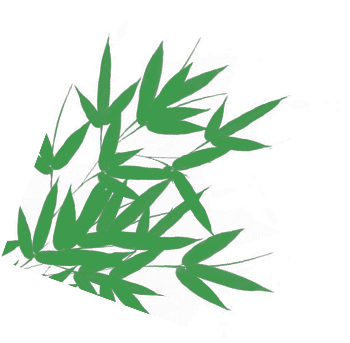 3 SIGNIFICANT REASONS
TO EMPLOY A BUSINESS AGENT
Saving up to 68% of your budget
Each business agent in China knows the mentality of the locals. He/She will bargain the most favourable conditions, exclude defects and reoperations.
1
Legal support
We will point out the clauses of the contract with the supplier which are important for the client. Non-compliance with contract clauses will entail penalties and a high losses for the Chinese side.
2
Ensuring lean processes
Control at each stage allows you to optimize work without downtime and delays.
3
Our representative in China at 100% watches over the interests of client, saving his/her time and funds. If you have had enough of constant misunderstanding, conflicts and defects, call us immediately to discuss cooperation conditions.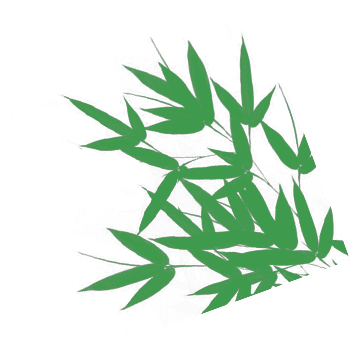 Связаться
Your request has been sent.
We will contact you soon
>