Support of transactions in China
10+ INDICATORS OF EFFECTIVENESS
If compared to European countries, it is much more difficult to run the business in China. It requires profound knowledge of international law, logistics, customs, the experience of currency transactions, accounting. We offer professional assistance in transactions, our experts have over 8 years` experience of working in China.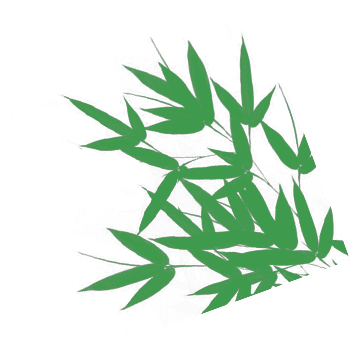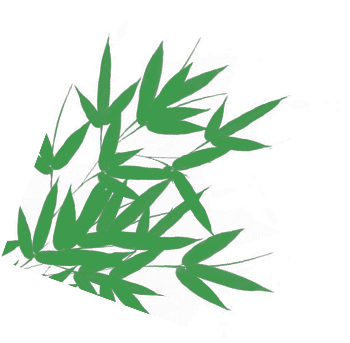 6 reasons to entrust your problems
to professionals
And what are the advantages
Wealth of false and outdated information, lack of knowledge of specific nature of Chinese products
and services can lead to material losses. There are also some other problematic factors:
cause

1st reason

Difficulties in agreement of technical issues.

2nd reason

Heavy expenses for establishment of FEA department, staff mistakes.

3rd reason

Local peculiarities of customs clearance, logistics, document management.

4th reason

Vulnerability of international business.

5th reason

Lack of knowledge in export-import operations in China. For example, 80% of manufacturers do not have a license that is required for the import and export of products.

6th reason

Differences in traditions, conduct of business rules.
Full assistance when making transactions in China
Resolution of all questions, legal support
We offer a full range of services: drawing up of contracts, correspondence with the supplier, control of payment terms, observance of dispatching conditions. If necessary, we represent your interests, register enterprises.
BENEFIT
We are a legal entity operating on the territory of China, and prices for local companies are always lower by 18-25% than for foreign ones.
1
PROMPTNESS
Complex assistance when making transactions in China will take no more than 10 days.
2
PRICES
Amount of our remuneration does not exceed 3-5% of the cost of procurement.
3
We do not only provide an assistance in search of supplier in China, but establish reliable partner relations for you.
Связаться
Your request has been sent.
We will contact you soon
>