Support during production
when assisting at production facilities of China
To compete with China in the number of enterprises and different production facilities becomes increasingly difficult for any country, even for the most economically sound. Nowadays, PRC is a platform for business dealing not only for large companies but also for ordinary people running for adoption of best practices or making good business deals.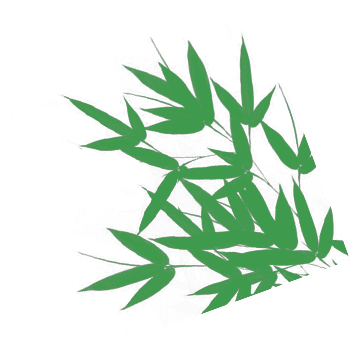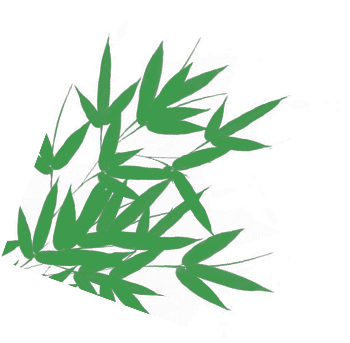 PRODUCTION IN CHINA IN FIGURES
The Associated Press forecasts that China will overtake the U.S. to become the world's largest economy by 2020.
This opinion based on facts:
china

Every 5th thing in the world is produced in China.

51 million tons of seafood caught per year belongs to the China. This is a third of the world's volume. 50% of fishing is exported to Japan.

In crisis year of 2008, only China was able to maintain the level of demand for masterpieces of art and luxury goods.

Over the last 25 years, the number of small enterprises in the PRC has increased from 91 thousand to 3 million, and the economy itself has increased by a factor of 100.

400 of the world's largest corporations launched production in China.
The country has earned respect long ago and is always open for cooperation. If you are aware of all ins and outs of staying in China, its specifics
and traditional methods of business negotiation it is not so hard to launch your business with Chinese partners.
4YOU GLOBAL is a company with 8-year experience that has the stated knowledge and will gladly share it with
their clients.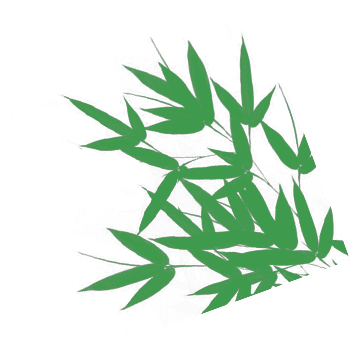 OUR ASSISTANCE IS YOUR 100% BENEFIT
Business trip to at production facilities in China is a very important event and you have to prepare for it as hard as you possibly can. 4YOU GLOBAL will help you to:
Choose the company for visiting with due consideration of your business line
1
Conduct preliminary negotiations with potential Chinese partners
2
Develop a schedule of your stay in China, including business trips and country sightseeing tours
3
Obtain visas, insurance, book tickets and hotel rooms
4
ASSISTANCE DURING BUSINESS TRIP TO PRODUCTION FACILITY
5
We give you a 99.9 % guarantee that in case of our cooperation your business trip will be successful. More than 300 clients daily applying to us can proof our words.
6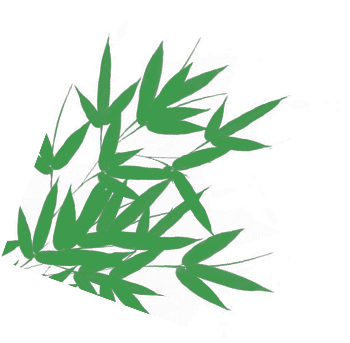 Our cooperation includes:
на производство с сопровождением
We guarantee 99.9% success of the trip in case of cooperation. More than 300 clients who apply to us on a daily basis can confirm our words.
Cooperation with us is:
SPEED
Application is drawn up in 9-11 minutes, package of documents is prepared in 5-7 days.
GUARANTEES
All the agreements are documented. We answer 100% for everything that we promise the client. We always stand by our promises by 100%.
POLITENESS
All agreements are fixed on paper. We answer 100% for everything that we promise the client.
GOOD ORGANIZATION
You will not waste either 1 minute of your stay in China, since your visit will be scheduled in the most minute detail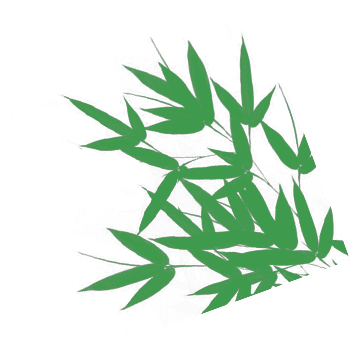 Связаться
Your request has been sent.
We will contact you soon
>