Opening a bank account
REDUCE FINANCIAL RISKS UP TO
0,2%
A lot of fast moving consumer goods are produced on the territory of the People's Republic of China. It is a gold mine, so 74% of entrepreneurs from different countries are trying to start-up business on the territory of this country.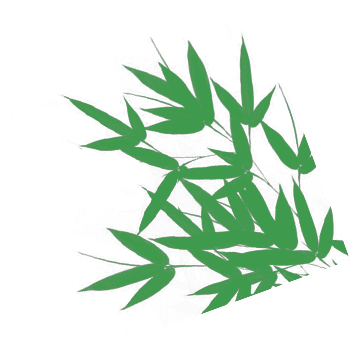 BANKING SYSTEM OF CHINA
You have to be completely prepared for arrangement of successful trading relations with China.
Many entrepreneurs do not know about opening of the special bank account. If you do not do this, then the exchange operations become impossible.
государственные банки

In China, a special banking system. There is one Central Bank and four state ones. 93% of entrepreneurs prefer opening of accounts in one of these five institutions. Accounts with commercial banks are opened much less often.

Given the fact that commercial banks work on a pilot basis, restrictions on currency transactions are imposed. For example, you have to provide documentary justification for each international transfer.

COMMERCIAL BANKS

Another disadvantage of the commercial banks is untimely service of account. About 20% of currency transactions are not documented, therefore in a disputable situation it will be difficult to prove that the money was actually transferred to partners. Some entrepreneurs are attracted by the low price for the service, so they choose a private financial institution instead of state bank.
You should consult an expert for prompt opening of bank account in China.
An expert will choose the best option and take care of all the questions arising in the course of opening.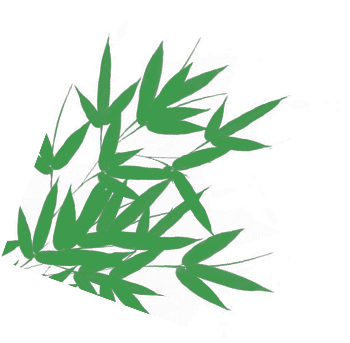 OPENING OF BANK ACCOUNT IN CHINA
WITH 4YOU GLOBAL FOR
72$
Choose the appropriate bank

We will help you to open an account in any bank in China in a prompt manner. The experts of our company track the conditions of all financial institutions of the China, choose the best offers for their clients.

The price of the service is 72$. This amount includes the solution of all the questions. The experts will choose the bank, based on the objectives pursued by the entrepreneur.

Terms

We work in a prompt manner. in 10-14 days you can to conduct transactions from your personal bank account.

We cooperate with both, legal entities and private individuals. We have been working in this area for more than 12 years, so we know all the nuances of the account opening procedure.
More than 99.3% of our clients confirm that having a personal account at the Chinese bank significantly facilitates the procedure for starting-up a business. The question about where and how to transfer funds to partners does not bother you.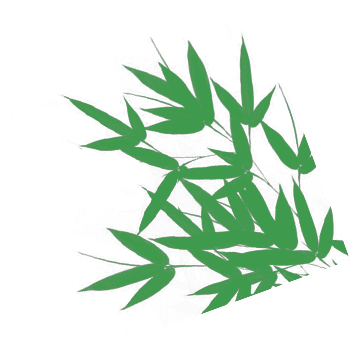 4YOU GLOBAL will help you
to open a bank account in china
for 14 days
The process of opening account for individuals and legal entities is different.
What an individual needs to open an account:
Notarized copy
of the personal identification document
Recommendations of bank,
servicing the client
in its resident country
Documents evidencing t
he residential address,
in some cases statement
on payment for utility services.
Note: All the statements submitted should be issued not later than 2 months before the date of application to the bank.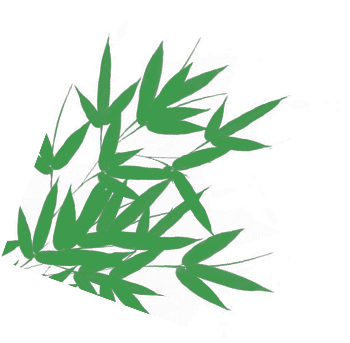 LIST OF DOCUMENTS FOR LEGAL ENTITIES:
Originals of the registration documents (or notarized copies), the copy of the Charter.
1
Power of attorney for conducting activities on opening bank account.
2
Certificate confirming the status of the company (for companies operating more than 6 months).
3
Document confirming the corporate resolution on opening of bank account.
5
If you want to collect all the documents on your own, it will take at least a month. We will cope with the task for 14 days. All that is required of you is trust.
Do not hesitate with opening an account in Chinese bank.
Contact us to get free consultation and discuss details.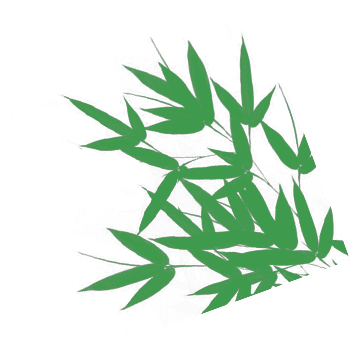 Связаться
Your request has been sent.
We will contact you soon
>