Money transfers to China
Fast and cheap transactions for profitable business in China
Money transfer from China to Ukraine is one of the most delicate issues. Many customers carry out all payment transactions directly with partners in China. Everyone is looking for a way of transferring money, suitable for his/her conditions and opportunities.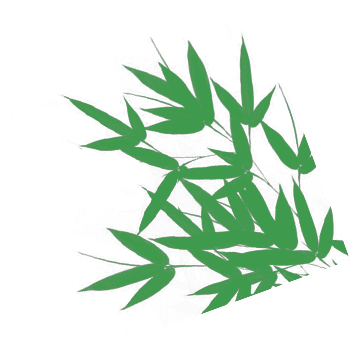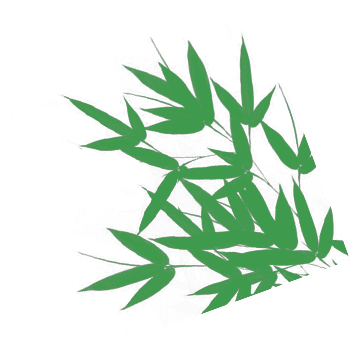 MONEY TRANSFER FROM CHINA TO UKRAINE
There are many options to pay for Ukrainian services rendered in CNY. Money transfer with conversion is also available. Here below you will find several options with advantages and disadvantages:
OPENING VISA CREDIT CARD

Visa credit card can be an actual card, plastic card or online card. After credit card activation, an international Visa transfer service becomes available. Usually the problems arise with Chinese 3D Secure. It may not be supported by Ukrainian transfer services. As a result, the transaction may fail, and you will have to look for another option to transfer your money. Even if the transfer of money from China to Ukraine will be completed, you need to pay a high fee.

1

USING PAYPAL SYSTEM

It is necessary that addresser and addressee should have an account at PayPal system. This option is advantageous because of minimum actions. The service fee at such a transfer is also high.

2

BUYING WEBMONEY VOUCHERS

Such an option for money transfer from China to Ukraine is suitable for those who shop online. You can use vouchers only to pay for their services. Although now this option is popularized.

3

Открыть карту China OPENING CHINA UNIONPAY CARD

PrivatBank offers the possibility to withdraw money transfers made in CNY. For this purpose, you need to visit the bank department, which is not always convenient.

4
MONEY TRANSFER TO CHINA
Before starting the transaction, one should know several important pitfalls.
Cash withdrawal limit
One should keep in mind that different banks set different withdrawal limits.
Credit card blocking
Bank can consider the transaction to be suspicious and block the credit card. For that reason before transferring the money from Ukraine to China, one should notify the bank.
Limit for currency exchange
Since 2007, China has introduced a limit for currency exchange – $50.000 per person per year.
Taking into consideration the limits, you can use the same options as for transferring from China.
Our experts from 4YOU GLOBAL will help you to carry out the money transfer to China and vice versa. Our employees will advise you the simplest and cheapest options or take lead on financial flows. Contact us to save yourself from worries.
Связаться
Your request has been sent.
We will contact you soon
>