4 the criteria on which you should pay attention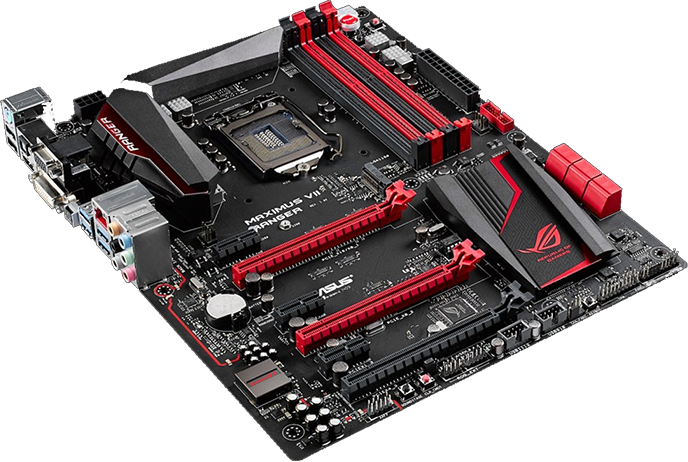 Ideal — the motherboard that allows you to install 4 to 6 cards. In addition, you do not have to choose equipment that is designed specifically for mining. In 88% of cases, a normal motherboard nothing is worse.
When you select should pay attention to the fact that all slots were available after you place the equipment. It is important that the connectors for the air to flow freely, otherwise the structure will fail. Better if the room will be provided for system cooling.
4 SIGN PERFECT MOTHERBOARD FOR MINING:
2-nuclear processor
The optimal location of PCI-E
The compatibility with other components of the system
The lack of technology that improves graphics in games
When you purchase the card, make note of the index in the title. Equipment that is suitable for mining has labeled VTS.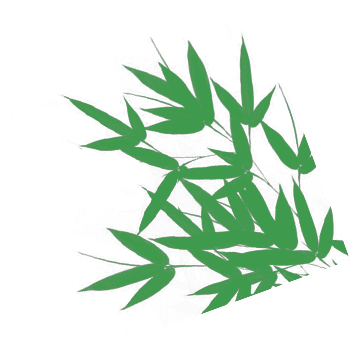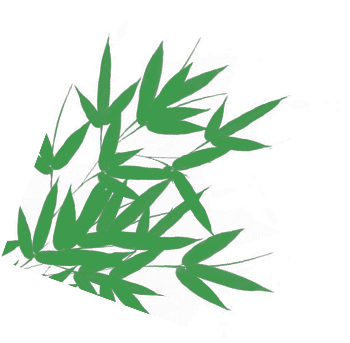 Pick up the equipment for 1 day with 4YOU GLOBAL
If you are not sure that you will be able to choose the hardware yourself, then the best way is to consult a professional. 4YOU GLOBAL are specialists who know what and where to buy.
Will give detailed advice on mining equipment selection. If you do you will be looking for a quality motherboard for 3-4 days, we'll manage that in 1 hour.
SOME MORE ADVANTAGES OF THE COMPANY:
LOW PRICE
Consultation is only 58$.
SECURITY
Concluded an agreement, which prescribes terms and conditions.
THE EXPERIENCE OF THE STAFF
After talking with a specialist you will feel that you don't know something about mining.
EFFICIENCY
Solve your question 2 times faster than others.
WE HAVE HELPED MORE THAN 1200 CLIENTS TO ENTER THE MARKET AND GET GOOD PROFIT.
AFTER OUR CONSULTATION, YOU WILL BE AMONG THEM!
Связаться
Your request has been sent.
We will contact you soon
>