Support at conferences
"Turnkey" assistance with 100% guarantee
More than 60% of world products are produced in China. The leading sectors are: mechanical engineering, food and other industry. Exhibitions in China are popular events that are attended annually by representatives of the business world. They solve important issues concerning cooperation, purchase of brand new equipment or products.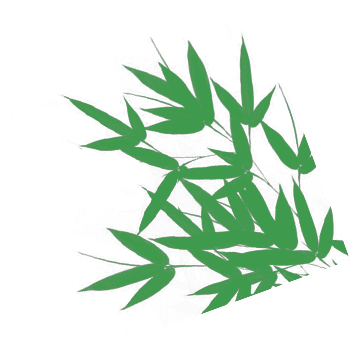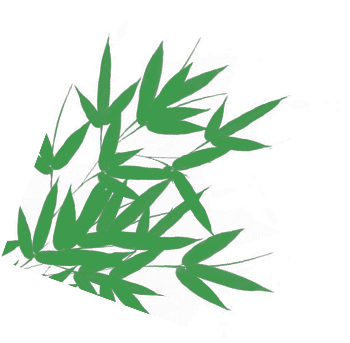 POPULAR EXHIBITIONS OF 2018
Among numerous events of China, international exhibitions are of special interest among entrepreneurs:
ISPO Beijing

ISPO Beijing will exhibit equipment, winter clothes, shoes for climbers, skiers, snowboarders. The event will be held in Beijing, 24-27 of January.

China Fish

China Fish will offer its visitors equipment and tools for fishing, sporting goods. The event will be held in Beijing, 26-2 of February.

CWIIF

CWIIF will exhibit robototronics, metal cutting machines, cooling, storage and laser equipment. The event will be held in Wenzhou in March 2018.

CIAE

CIAE will exhibit new entertainment equipment in the gaming industry. The event will be held in Guangzhou, 3-5 of April.

CIMES

CIMES will exhibit new industrial equipment. The exhibition will be held in Beijing, 26-30 of June.

WMF

WMF will exhibit woodworking machines and new equipment for the furniture industry.China will host the guests in September 2018.
These and other exhibitions are held during 3–4 days, sometimes they are extendedto 6 days.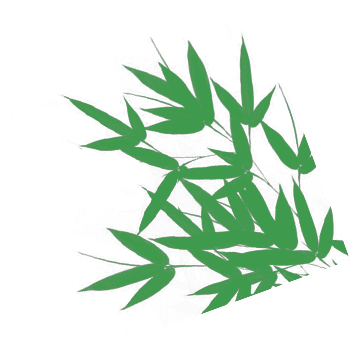 ATTENDANCE WITH ASSISTANCE IS 100% OF SUCCESS
For over 8 years, assistance at exhibitions in China is one of the special services of 4YOU GLOBAL. At all stages of the trip we will consider the important trivialities that will not distract from the main goal.
With our help, you will easily solve the following questions:
Adequate choice of the exhibition. Our experience allows us to choose the good event with focused specialization, international format and number of exhibitors at least 600-700 people.
1
Preliminary arrangements for a meeting at the event with potential partners.
2
Making up the plan and the route of trip.
3
Registration of visa and booking of tickets.
4
Arrangement of accommodation, leisure and sightseeing tours.
5
Search for a competent interpreter (translator).
6
Selection of the supplier and conclusion of the contract.
7
Delivery of the purchased products .
8
Minimizing the risks up to 99.9% when conducting transactions with Chinese partners is something that 4YOU GLOBAL guarantees you.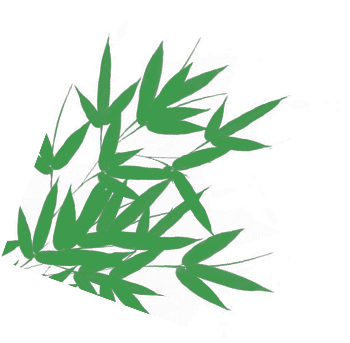 MORE THAN 300 CLIENTS TRUST US ON A DAILY BASIS
Cooperation with us is safe and profitable activity. This is noted by 100% of people who applied to us for assistance.
Their feedback confirms that it's an easy task to work with us.
WHAT IS REQUIRED FROM YOU:
Disclose purpose of your trip and time off
Specify the number of people
Specify your preferences concerning the hotel category
LIMITED TIME
Organization –maximum 7 days. Registration of the application - 11 minutes.
POLITENESS
Our employees are polite and tactful.
DOCUMENTATION
We conclude a contract with guarantees and draw up a detailed report for all 3-6 days spent in China.
FULL ASSISTANCE
Each official step of the trip, which refers to business, is monitored by an expert and for sure will exclude any error.
PROMPTNESS
We solve unplanned problems that suddenly appear during the trip.
ASSISTANCE AT THE EXHIBITIONS IN CHINA WITH 4YOU GLOBAL IS YOUR GUARANTEE OF SUCCESSFUL BUSINESS TRIP TO CHINA.
WE ARE LOOKING FORWARD FOR YOUR APPLICATIONS!
Связаться
Your request has been sent.
We will contact you soon
>