Increase the profitability of your business by 83%
Company 4YOU GLOBAL more than 12 years advising clients on matters of business. Help to establish trade relations with China.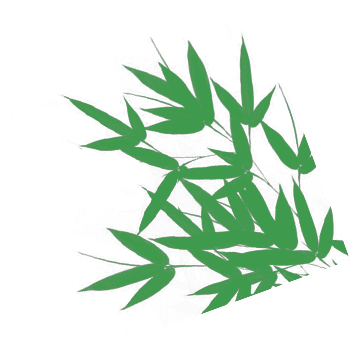 Company 4YOU GLOBAL regularly expands the list of services. What we offer:
Assistance in organizing business in China

Search equipment for mining

Protection of interests in court

Representation in China

Advice on business

Negotiating with partners and much more/h3>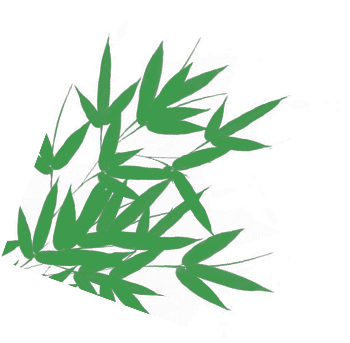 4 reasons to trust us:
Honesty

Sign the contract, which will guarantee fix and the cost

Experience

Working in the field of consulting services for over 12 years.

Оперативность

Solve the question 2 times faster than if you did it yourself.

Security

Act by legal means.
Work with individuals and with companies. Guarantee confidentiality 100% compliance. To get a consultation, request a call back or complete the application form on the website. Will be happy long-term cooperation!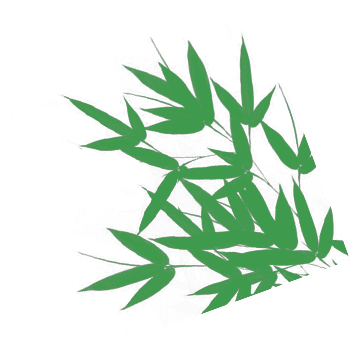 Связаться
Your request has been sent.
We will contact you soon
>