Optimizing financial flows with Chinese business
Optimization of financial flows when doing business in China thanks to 23 proven strategies:
We save up to 32% of your budget and 100% of your nerves
We take care of accounting with Chinese partners. We work for cash flows optimization. We solve all the problems arising between you and suppliers, customers. Save up to 32% of your budget.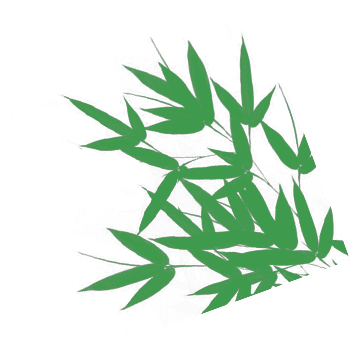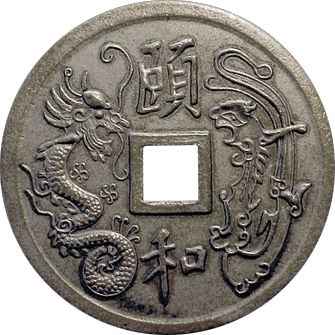 FACT
Fund is the key issue of any business. You will get maximum profit if you learn how to optimize the financial flows. Our experts work with facts affecting the profit markup, creating optimal conditions for obtaining it.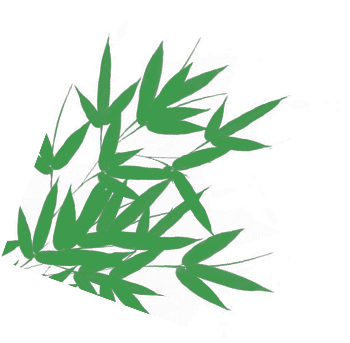 OUR FINANCIAL SERVICES
We apply a comprehensive approach to each issue. Analysis is the first step in any problem solution. Our financial experts examine each individual situation and pick up one of 23 methods of financial recovery.
Accounting Outsourcing on the territory of China
VAT refund for exported goods
Planning of cash flow movement based on market and economic feasibility
Delegation of financial matters with Chinese partners
YOU CAN ORDER THE SERVICES IN PACKAGE OR SEPARATELY.
FOR LONG-TERM CUSTOMERS THERE PROVIDED THE FLEXIBLE SYSTEM OF DISCOUNTS AND SPECIAL OFFERS
EXCHANGE RATE
17:35:58
CNY TO RUB NOW ON THE FOREX AS OF
of 30.11.2023
1 CNY = 12,4527 RUB
1 RUB = 0,0803 CNY
1 USD = 88,8841 RUB
1 USD = 36,3644 UAH
1 USD = 7,1377 CNY

1 CNY = 12,4527 RUB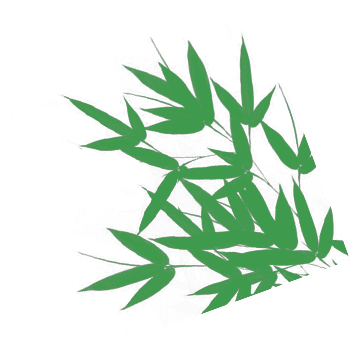 WHY MORE THAN 320+ ENTERPRISES HAVE CHOSEN US
Our team has more than 12 years of experience
на рынке.
Thanks to the offices located at the PRC we promptly react to any changes on the world and financial arena. Benefits of cooperation with us:
Efficiency
We save money for our customers. We are trying to get the maximum discounts from Chinese manufacturers.
Broad coverage
We provide a wide range of services in various directions.
Expertise
Work financiers with experience of 9 years.
Consciousness
We know what to do, and how to do it well.
Legality
All financial transactions are conducted in full compliance with the laws of Russia and China.
Efficiency
We quickly react to changing the situation, notifying the client and offering him steps to solve the issue with its maximum benefit.
Honesty
We provide only reliable information.