10 reasons to work with us
You want to find an interesting job, which would bring not only income, but also joy? We propose to consider the question of employment in 4YOU GLOBAL.
Do not worry if you do not know or do not know how. We will teach all the details.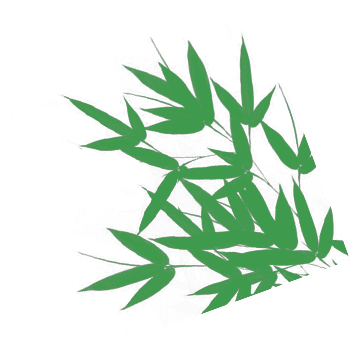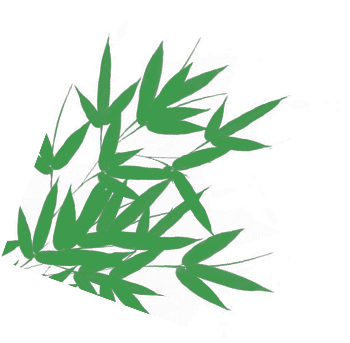 10 reasons to become a member
10 REASONS TO BECOME A MEMBER OF
4YOU GLOBAL
MENTORING PROGRAM
For new members of the team. Above you will take patronage experienced employee of the company. He enters in, will help to adapt, to integrate into the team. With this support, you will feel more confident.
1
REFRESHER TRAINING
Regularly conducts courses, trainings, seminars. After 6 months you will be a professional, for whom no unsolvable tasks.
2
THE OPPORTUNITY TO GO ABROAD
РWork with China involves frequent trips to this interesting country.
3
STABLE AND TIMELY PAYMENT
Revenue consists of fixed rates and percent from transactions.
4
CONVENIENT SCHEDULE
You will have the opportunity to schedule.
5
ASSISTANCE IN OBTAINING DOCUMENTS, VISAS
Partial payment for air travel in the holiday period. Full payment of tickets in case of travel.
6
OFFICIAL EMPLOYMENT
Paid annual leave, sick leave, business trip, corporate housing.
7
THE INCENTIVE SYSTEM
Over time, your income may rise by 5-10 times.
8
CORPORATE EVENTS
Friendly staff always celebrates important events in close professional circles.
9
INTERNATIONAL PROJECTS
Participation in prestigious international projects. You will be able to express yourself to the world!
10
How to get to the state:
STEPS

steps 2

is to take online test

steps 3

personal interview
A new employee will be offered for 1-3 months to complete paid trial period. At this stage, you only need the desire to grow and desire to become a part of the teamWe have everything for a comfortable cooperation. Not enough just for you!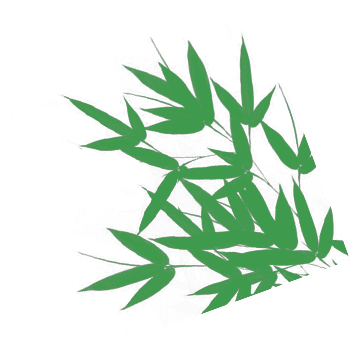 Связаться
Your request has been sent.
We will contact you soon
>