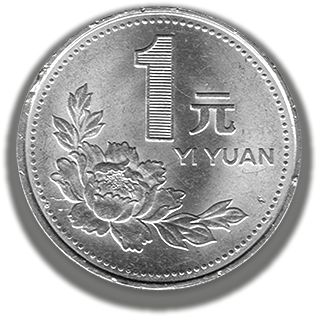 Money transfer to China is an important stage of business running in China. Money transfer can be carried out by both legal entities and individuals. Legal entities must necessarily be participants of foreign economic activities and holders of a currency bank account. There are several options of money transfer: bank transfers, electronic wallets, Western Union, MoneyGram and others systems.
It is often the case that conversion of currency in CNY is carried out through euro or dollars. Take into consideration that the additional bank fee can be possibly charged. When making calculations one should take it into consideration. To avoid unpleasant surprises, use the convenient currency converter from 4YOUGLOBAL.
UPDATE EVERY 10 MINUTES-
ONLY RECENT DATA
You can easily and fast convert your money with distinct advantages:
All currencies of the world
It is not necessary for you to convert the funds of your company into EUR or USD in order to receive CNY – for you the conversion will be direct
Regular update
We work hard on programme, improve and introduce the updates.
Simple navigation
Convenient converter will allow you to save significant amounts of time when converting the funds from one currency to another.
Copying of results
The results of the conversion are copied and not lost, so you will always have a history of financial transactions.
Reverse conversion
We offer the possibility to convert not only into CNY but also from CNY into the required currency.
3 PECULIARITIES OF CURRENCY CONVERTER
This tool acts as a reliable helper and an additional indicator when purchasing the products, making the transactions, comparing the loans.
1
Works quickly and shows 100% accurate data.
2
With the help of the converter you can save up to 63%, choosing the best time for transactions with Chinese partners.
3
Facilitate your work with funds, use the convenient currency converter from 4YOU GLOBAL. If you have any questions concerning the programme, contact our managers to get a consultation.
Связаться
Your request has been sent.
We will contact you soon
>