Services of interpreter with negotiation experience
We can organize interpreter (translation) services in China
for a term starting from 30 minutes to 5 months
A lot of businessmen attend events in China: negotiations, exhibitions sometimes require the personal attendance. It is important that the language barrier does not become an obstacle. A skilled interpreter will help you to understand the unique features of Chinese culture and business dealing.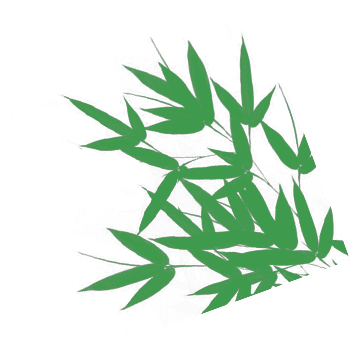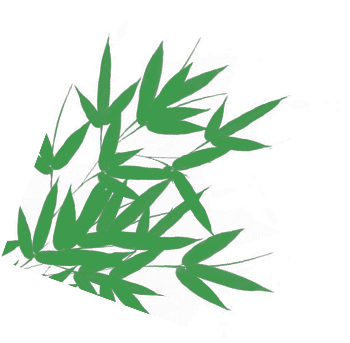 Make your trip to China with 99% of productivity
Your trip purposes can vary. We offer (interpretation) translation services in China for any time period – one-time or long-term assistance. We will provide you with a master in:
Business correspondence and document management
Interpreting and translation including technical documentation and consecutive interpretation
assistance at exhibitions and shopping
СHOW MUCH DOES INTERPRETING (TRANSLATION) SERVICES COST IN CHINA
Interpreting services in China cost from $110 to $150 for one working day. It is possible also to find a budding specialist whose services will cost from $40 as well as a master with a price more than $200 for 7-8 working hours
Pricing depends on many factors:
NATIVE LANGUAGE OF INTERPRETER (TRANSLATOR)
It is much more easier to work with native speaker in terms of understanding of culture and traditions. That's the reason why the services of native speaking interpreters (translators) are more expensive.
TARGET
It is more difficult to interpret (translate) in the course of negotiations, however, exhibitions and shopping are more physically exhausting. An interpreter (translator) in China who is able to represent the client's interests during negotiations and convince potential partners is well paid.
SEASON
In spring and autumn time prices increase by an average of 15%, as many exhibitions take place at that time.
SUBJECT MATTER
Technical and medical expert interpreting (translation) is more expensive
In case if interpreter lives in the other city, then it is necessary to compensate transport and living expenses. When you order the services of Chinese interpreter in 4YOU GLOBAL you free yourself from necessity to search for specialist and pay only a fixed price specified in the price list.
5 CHOOSING STRATEGIES
Every month we choose competent specialists for 3500+
customers so we pointed out the main peculiarities of choosing a Chinese translator:
THE LOWEST COST
This approach is suitable for the first visits of China for getting to know the local conditions, prices. The interpreter may be a Chinaman or interpreter beginner. This option is not suitable for business trips.
1
EXPERIENCE IN SPECIFIC AREA
Knowledge of technical or other specific terminology. It is important to provide the interpreter with the materials of a meeting, negotiation or another event for further consideration.
2
INTERPRETING DURING NEGOTIATIONS
Interpreter will help you to understand the Chinese business etiquette. In case if you need an agent who will represent your interests in relations with partners, then you will have to include transaction percent into price – about 15%.
3
GUIDE-INTERPRETER
An expert who has been living in China for more than 3 years will easily show you around the city and buy some souvenirs with you.
4
PRELIMINARY SEARCH
OF FACILITIES
A popular service among businessmen dealing with supplies from China. You can find an interpreter who has its own established links with the manufacturers.
5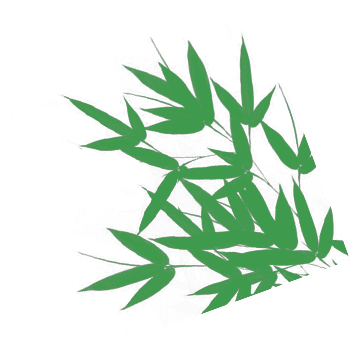 3 EASY STEPS TOWARDS COOPERATION
Interpreter (translator) in China from 4YOU GLOBAL is an expert who is ready to meet any challenges. To order the service:
ORDER

Step 1

Leave an application on the website or by the phone

Step 2

We will consider your application and contact you to clarify all of the details

Step 3

We will assign an interpreter for any period you needed (starting from 30 minutes)
It does not matter what you are planning to do in China, out employees will help you anyway. We will assist you in search of products and take upon some organizational issues. You can get a free consultation any time you need it. Call us, we are always happy to provide our clients with all necessary information.