Search for manufacturers in China
We have our own database with contacts of more than
3000 plants and facilities 4YOU GLOBAL – guarantee of selecting a reliable partner
We work in 36 sectors from textile to vehicle parts.
We search for manufacturers of China for 24 hours and at $75.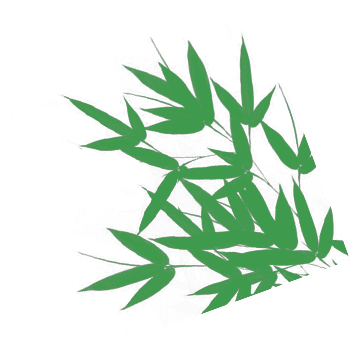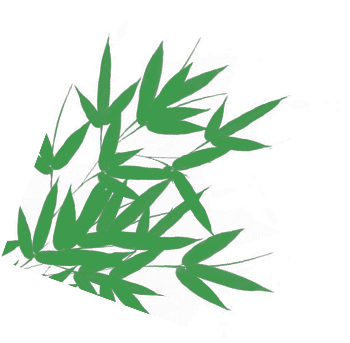 HOW DOES COOPERATION TAKE PLACE
Chinese companies can manufacture high quality products. The cost for the lot of products remains lowest ever. The key of our cooperation is to choose the right manufacturer.
Search

Step 1

Manager receives your call or calls you back, defining the customer`s needs – 30 minutes

Step 2

Conclusion of contract – 2 hours

Step 3

We Search for suppliers in China within our database – 24 hours

Step 4

We prepare the technical assignment and send it to the selected manufacturers – 2 days

Step 5

We provide our client with commercial offers from the future partners – from 2 to 10 days
The cost of $75 includes a package of 5 manufacturers. The customer can choose one or all five.
Principle for manufacturer search in China
We successfully cooperate with more than 3000 plants and facilities.
Our practical methods are refined with 8years` experience in working at international market.
The stated methods are based on the following factors:
Manufacturer`s realities
We carefully check each supplier, offering direct cooperation without mediators.
1
Fair counterpart
15 employees in different cities personally check all aspects of the activities of your future partner
2
Production capacities
We will offer you a partner who can comply with your volume and quality requests. We personally attend all plants and facilities.
3
Marketing research
The product will fully meet customer expectations and will be economically feasible.
4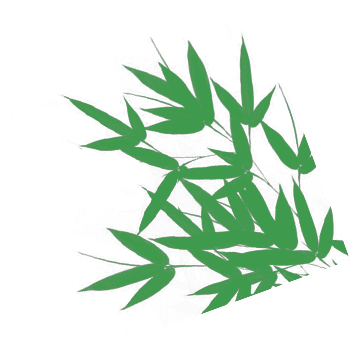 SEARCH OF MANUFACTURER IN CHINA:
3 STRATEGIES
You can find an advantageous offer:
FIRST STRATEGY: PERSONAL SEARCH

To use this strategy, we have to invest a lot of time and effort. To be certain that the company is reliable, one should visit China personally that will result in high costs.

1

SECOND STRATEGY: VISITING OF EXHIBITIONS

If you want to find the supplier yourself, we will assist you at the exhibitions, providing an interpreter-guide.

2

STHIRD STRATEGY: OUR DATABASE

Our clients never search for manufacturers in China, as for many years they are working with the best suppliers on advantageous terms.

3
UR EXPERTS CONDUCT DUE DILIGENCE OF EACH FACILITY IN THE SECTOR OF CLIENT`S INTEREST.
OON THE BASIS OF THE ANALYSIS, WE IDENTIFY THE LEVEL OF RISK THAT CAN APPEAR DURING COOPERATION PROCESS – LESS THAN 2%. DEGREE OF RISK. JUDGE BY THE ACTIONS, NOT SIMPLY THE WORDS. CONTACT US AND OBTAIN OPTIMIZATION OF YOUR BUSINESS AT THE EXPENSE OF COMPETENT SELECTION OF PARTNER.
Связаться
Your request has been sent.
We will contact you soon
>