Translation of legal documentation
4YOU GLOBAL: WRITTEN TRANSLATION
юOF LEGAL DOCUMENTATION IN CHINA - ORDER FOR 5 MINUTES
Entrepreneurs and representatives of large companies with increasing frequency visit famous exhibitions and facilities of China. This has everything to do with rapidly developing economic and business relations between China and other countries. 4YOU GLOBAL is a company that for the last 8 years has been successfully assisting business travellers, supporting them during their stay in PRC, interpreting (translating) and concluding the new legal documents for them.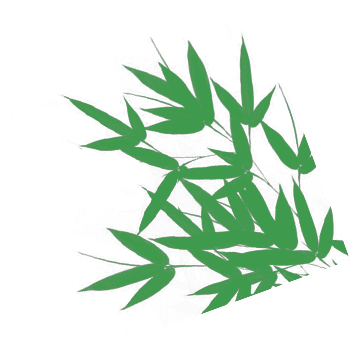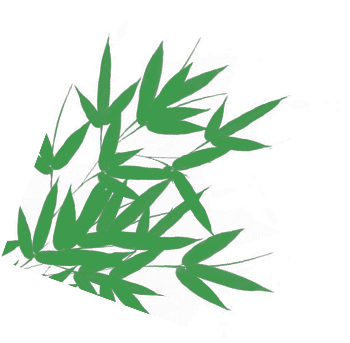 5 IMPORTANT TIPS FOR EXECUTION OF LEGAL DOCUMENTATION
Signing of agreement or contract with Chinese partner is an essential component of business trip to China. An experienced translator will not only correctly conclude a document, but also carefully check the smallest details and aspects of a written contract.
ABOUT WHAT YOU SHOULD NOT FORGET:
Usage of Chinese characters in the documents
It is preferably that the contract is concluded in Chinese language. It is a safety measure against the possibility of legal proceedings to be considered on the territory of the PRC and erroneous translation.
Certificate of quality of the product purchased
This document is issued by the company with license.
Correct documentation of signatures and company names
Chinese partner shall write its name and surname in Chinese characters. The assisting translator shall also write the name of partner company.
Seal
Not only the first and the last page of contract shall bear the seal but each page of contract.
Bank account
Account shall be opened at the bank registered at the territory of China. Other accounts in 98% of cases may appear fraudulent.
contract is signed only by the head or representative of the Chinese company who has the authority to sign it. In order to avoid a fraudster, it is necessary to check his/her personal documents. And the key element: documents must be 100% original. Copies are excluded!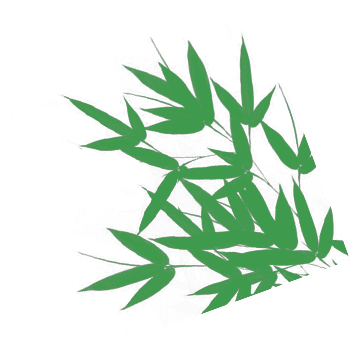 TRANSLATION OF LEGAL DOCUMENTATION for 1-2 hours:100% high quality
Experience of 4YOU GLOBAL allows assigning of experts who will quickly and efficiently prepare commercial documentation in Chinese.
Lawyer-linguist for assistance is marked by:
SOLID BASIC KNOWLEDGE
High field-specific education, basics of legal education, over 3 years' experience working experience and constant self-education are characteristics of the interpreter (translator) who will be assigned for your trip.
1
PROMPTNESS
It takes 1-2 hours for an expert to prepare the necessary documentation.
2
ACCURACY
The translator will carefully check all the document, availability of seals, signatures and licenses.
3
SOCIABILITY
Person assigned by our company will help you not only with documentation, but also with leisure time activities and travelling within the country.
4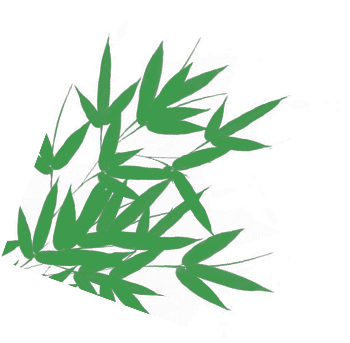 ORDER OF SERVICE FROM 4YOU GLOBAL FOR 5 MINUTES
Making an application to our company concerning assistance of legally competent translator in China is s a good decision.
8500 clients are applied to our company on a monthly basis, 30% of whom are regular customers.
We guarantee:
Prompt execution of application. In 3-5 minutes after your call your application will start to be processed
Politeness and patience. Our employees will explain everything in an easily-accessible form.
Documentary confirmation of our cooperation and reports
Support in product delivery
Selection of professional interpreter (translator) with legal education
2-4 days assistance during your stay in the PRC
Prompt handling of documents for trip to China. Tickets, visa, booking of hotel room and previous agreement with potential partners - we undertake processing of all these issues
A business trip to China with our assistance and interpreter (translator) is your 100% success. CONTACT US, WE ARE LOOKING FORWARD FOR OUR COOPERATION!
Связаться
Your request has been sent.
We will contact you soon
>