Organization of exhibitions in China
EXHIBITIONS IN CHINA: ORGANIZATION
2 DAYS AND SELECTION OF SUBJECTS
China produces most of the world's consumer goods. Leading positions in food industry, mechanical engineering, metallurgy. Businessmen often visit exhibitions in China, which involved thousands of leading manufacturers. The largest industrial centers of China accept on its territory from all countries of the world. Visiting exhibitions in China lets you find quality equipment, to get partners and even recruit employees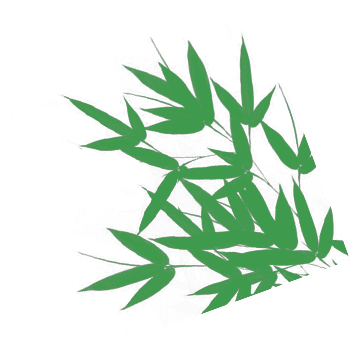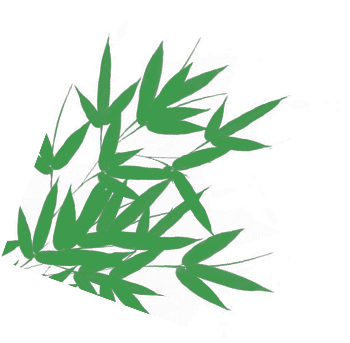 More than 10 thematic exhibitions
In order to allow visitors to carefully read all the exhibits, determine the choice, so the organizers of the exhibition in China within 3-4 days. Each city has identified priority industry, which is represented at the fair:
GUANGZHOU

Leader in manufacturing automotive accessories, printing and promotional products. There are also inserts cosmetic, production equipment, sanitary ware, building materials, fabrics

SHENZHEN

Famous fairs electronics

DONGUAN

A large assortment of furniture, textiles and shoes

SHANTOU

Here is developed manufacturing clothes

FOSHAN

The centre of furniture industry
EXHIBITION OF CHINA IN PROVINCIAL TOWNS PRESENT FROM ALL BRANCHES OF THE INDUSTRY, BUT THE DURATION
USUALLY LASTS UP TO 6-7 DAYS.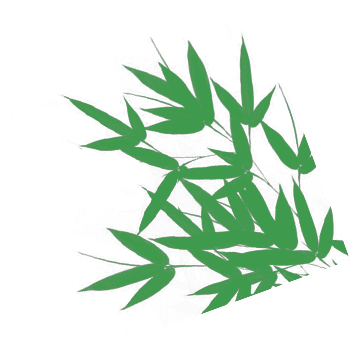 5
5 reasons to come to the fair in China
The event will be useful for experienced business people and those who are just starting to organize delivery from China. And for visitors who are interested in the industry and culture of China and just wanting to make profitable acquisitions.
INTERNATIONAL EXHIBITION IN CHINA WILL ALLOW YOU TO:
TO OBTAIN INFORMATION ABOUT
THE MANUFACTURERS
TO GET AN IDEA
ABOUT NEW DEVELOPMENTS
IN VARIOUS INDUSTRIES
TO FIND NEW AREAS
FOR BUSINESS DEVELOPMENT
TO DEVELOP
COMPETITIVE
IDEAS
TO ENTER INTO CONTRACTS,
TO ACQUIRE PARTNERS
THE MAIN
THING-TO CHOOSE THE RIGHT EXHIBITION OF CHINA, TO PREPARE FOR THE EVENT, CONTACT THE SUPPLIERS IMMEDIATELY AFTER THE FAIR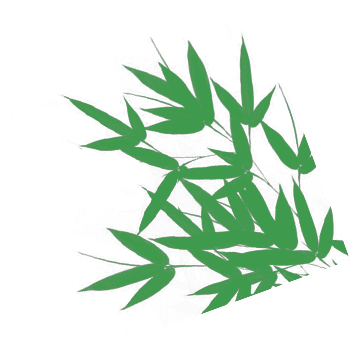 100%
МThe event with 100% efficiency: 3 important steps
ORGANIZATION OF VISITS TO EXHIBITIONS IN CHINA
ONE OF THE PRIORITIES OF 4YOUGLOBAL
FIRST STEP: CHOICE OF THE EXHIBITION

Priorities — narrow specialization, information site, international fair format, placement of information about the event on the website of the Ministry of Commerce. High quality exhibitions attract at least 500 participants

1

The second stage: preparation

The study of statistics on the exhibitions of previous years, identifying interesting products and companies. It is important to research the market, analyze exhibitors to meet potential partners in advance

2

THE THIRD PHASE: VISIT

The selection of a vendor and its verification, conclusion of contract

3
TERNATIONAL EXHIBITION IN CHINA — A USEFUL AND EFFECTIVE EVENT FOR ANY STAGE BUSINESS.
WE CAN HELP PROPERLY
TO ORGANIZE AN EVENT, IF NECESSARY, INSPECT SUPPLIERS SO YOU'VE MADE THE RIGHT CHOICE. CONTACT US FOR A CONSULTATION TO LEARN MORE
Связаться
Your request has been sent.
We will contact you soon
>