Legal services and consultations in China
Expert assistance in business dealing,
negotiations and 65+ of other services
Cooperation with representatives of Chinese business can result in legal problems due to differences in legislation, difficulties in translation, lack of experience in working with partners from China. 4YOU GLOBAL renders legal services in China.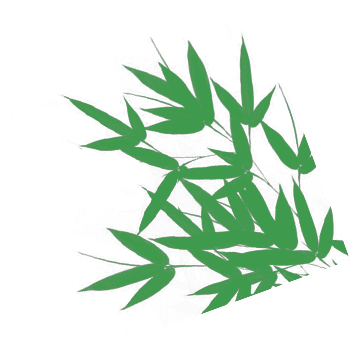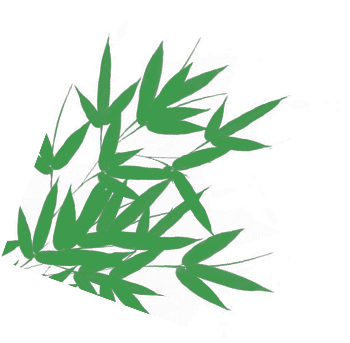 SUPPORT AT ANY STAGE OF BUSINESS
We are giving advices to our Clients concerning any legal questions, besides you can order the following services:
Assistance in conclusion of contracts with Chinese partners has a number of advantages.
cause

Preparation of supply contract

You will mitigate risks up to 0,2% and
ensure stable operation of your business.

Registration of legal entity

You don't have to learn a ton of new information on legislation of China before starting a company there.

Resolution of court issues

Our lawyers will render comprehensive assistance
if the case comes to consideration of the court.

Transaction support

We guarantee proper contractual compliance

Communication with suppliers

We will check the reliability
of the manufacturer, represent your interests during negotiations
Why 4000+ clients choose us
WE WORK HONESTLY AND PROFESSIONALLY
When ordering legal services in China at our company, you can be assured that you will get qualified timely support. The main advantages of 4YOUGLOBAL:
Registration of entrepreneurs as legal entities in China
We have no restrictions imposed on foreign businessmen
1
Lawyers with over 8 years` experience
Our experts are native speakers of Chinese and have a perfect knowledge of the laws of China.
2
Drawing up of contracts when cooperating with clients
All terms and conditions are specified in the contract and strictly followed by the parties.
3
Связаться
Your request has been sent.
We will contact you soon
>