Services of interpreter with negotiation experience
WITH ITS OWN CAR AND 8 YEAR`S NEGOTIATING EXPERIENCE
We will provide you with interpreter who will assist you during business meetings, exhibitions, legal transactions, translation of documentation. Interpreting and translation. Fluency in Chinese, English, Russian, Ukrainian and many other languages according to your choice.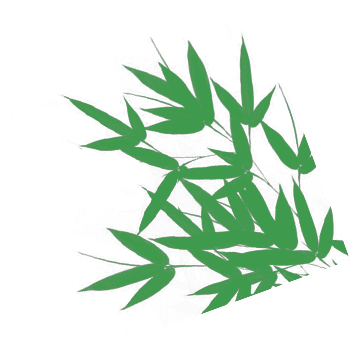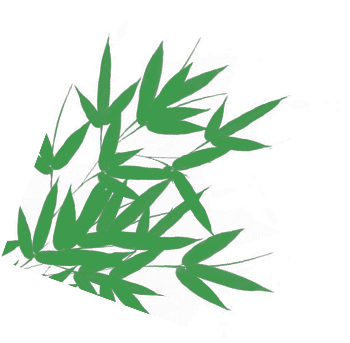 Where the interpretation is needed
Chinese companies offer a variety of different low-priced products. Variety and low price attract owners of small and medium-sized businesses as well as large-scale manufacturers We help everybody to find the option acceptable as related to price and terms.
Assistance at exhibitions (consecutive interpretation)

You can exhibit your products, search for suppliers and business partners at the annual major exhibitions, such as China Import and Export Fair also called Canton Fair, and small regional exhibitions. We offer professional consecutive interpretating.

Assistance at conferences (consecutive, simultaneous interpretation)

Our employee will study up on the topic of conference and provide distinct and unambiguous interpretation of any complexity. Specific terminology or speech rate of both dialogue participants is not a big issue for us.

СCustomer assistance during the visit of production facilities, dispatching and shipment of products

We will help you to obtain maximum information concerning positions and processes you are interested in. We will reveal the client`s requirements for the opponent, check the quality and reduce to zero possible conflict situations.

Remote visit of exhibitions with further reporting

You can visit events of your interest remotely without leaving your home country. In case if during your stay in China the several exhibitions take place at the same time, our interpreters will help you to find out the necessary information about the exhibitors you are interested in. We will provide you with reports containing photos, video, booklets and contact details of the company.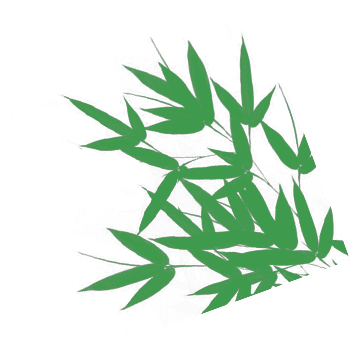 WHY
WHY SHOULD YOU ORDER THE WRITTEN TRANSLATION FROM US
Accuracy and professional competence

The meaning of the document depends on the accuracy of translation. The loss of logical track can result in:

Misunderstanding between the parties
Conflicts, which includes breach of partner relations
Court proceedings

We are very scrupulous about choosing the appropriate interpreter (translator). For example, matters related to baby staff won't be considered by the legal translators.

1

DOCUMENT MANAGEMENT

Members of our team interpret and translate:

Technical documentation
Current business correspondence
Agreements, contracts, claims and etc.

You can also order a documentation management service.

2

CONFIDENTIALITY

Contract will contain the non-disclosure clause related to information received from client and its partners and we strictly adhere to it.

3
YOU CAN ORDER AN INTERPRET (TRANSLATOR) IN CHINA LEAVING A REQUEST HERE
Связаться
Your request has been sent.
We will contact you soon
>