Searching for a partner in China
We use 19 important search criteria
More and more start-up businessmen purchase the products directly from manufacturers in China. This country annually increases the turnover of large and small-scale industry. The quality of goods is also constantly improving. A lot of attractive offers and huge assortment inspire entrepreneurs to cooperate with counterparts from China.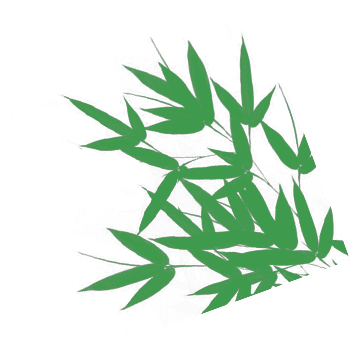 SEARCH

Search of reliable business partner in China is a challenge. In China business terms and conditions are very specific, they completely differ from business relations with representatives of European and north American countries. Moreover, there are a lot of fraudsters and resellers at the market, which are difficult to distinguish from the responsible suppliers with your unprofessional view.

Such websites as Alibaba, Taobao and so on are more appropriate for small scale purchases. If you plan to start your business with a large scale purchases, it is better to choose professional search ways: visiting industry exhibitions and the services of authorized representative in China.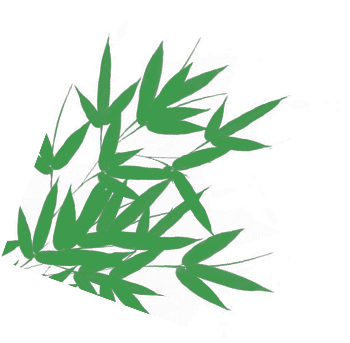 PARTNERS SEARCH
SEARCH OF PARTNERS USING 10+ INDICATORS OF EFFECTIVENESS
We represent the interests of our clients in China for over 10 years, help to establish beneficial cooperation and build a profitable business.
We perform our work competently and in stages:
Application for our services
Obtainment of personal user code
Reception of cargo at the company storage area
Shipment of cargo from China
Custom clearance and other important processes
Delivery to client and transfer of all necessary documentation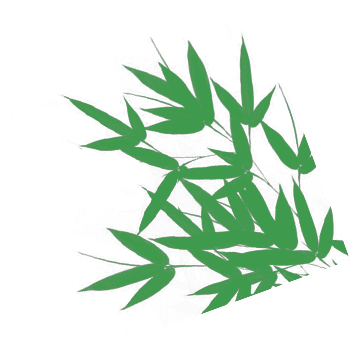 5 REASONS TO CHOOSE 4YOU GLOBAL
TO ESTABLISH A PROFITABLE BUSINESS IN CHINA
Our employees are Chinese native speakers and single-skilled experts. When ordering such service as a partner search, you will gain the following benefits:
EFFICIENT
SEARCH
We help to conclude contracts with Chinese counterparts for more than 10 years. Experience and contacts allow achieving top results.
1
REPRESENTATIVE OFFICE
IN CHINA
We promptly respond to any requests, immediately solve the problems arising in connection with force majeure events, personally attend the process of products dispatching and thoroughly check the quality of products dispatched.
2
LEGALITY
We work in strict compliance with the law and records system of China
3
FAIRNESS
We will sign a contract specifying the guarantees and the cost
4
PRICE
Our services on business support in China is cheaper than those of competitors, by 29%.
5
Leave your application or call us and we will take lead on development and expansion of your business. Get free consultation right now.