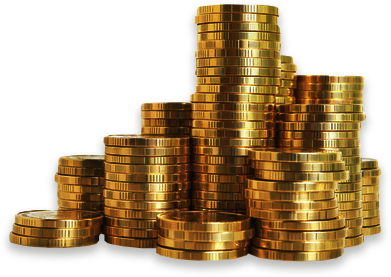 Any newly established company in China runs into difficulties in the course of cash flow planning. Even profitable companies go bankrupt due to lack of monetary funds at a given time.
It is impossible to define the financial stability only in terms of profitability, since scheduled payments can be higher than receipts. Monetary planning is a guarantee of optimal balance between receipts and expenditures and maintenance of solvency.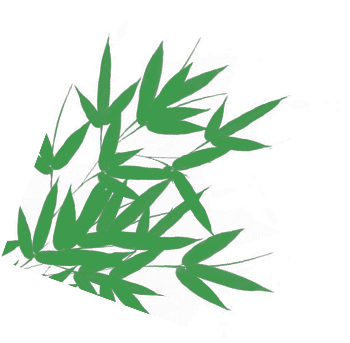 SMART CASH FLOW PLANNING:

WE WILL INCREASE YOUR PROFIT BY AT LEAST 34%

We will define the sequence and terms of financial operations for rational handling of current assets. Financial plan:

Promotes forecasting of cash flows (creditors, invesors)

Allows to control the liquidity degree

WE WILL CONDUCT MONETARY PLANNING, WHICH INCLUDES 3 ESSENTIAL ELEMENTS:

Calculations and definition of the desired amount of funds at the beginning and end of the period

1

Monthly planning for maintenance of the current balance

2

Calculation of financing size

3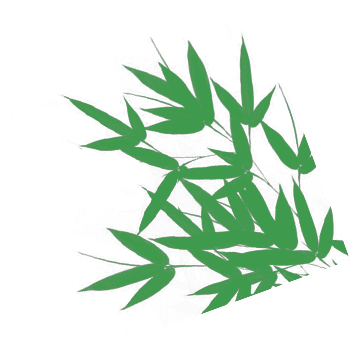 100+ OF PLANNING MECHANISMS
The amount and date of receipts are defined upon availability of specific financial goals. Such planning provides normal operation of the enterprise. It is important:
To consider the time shifts between real sales and actual receipts of funds. For example, when selling the products on credit.
To bring together the deadlines for payment of costs calculated in other sections of business plan. The least statutory payments are planned according to the financial status of the enterprise.
To elaborate a plan with a breakdown by month.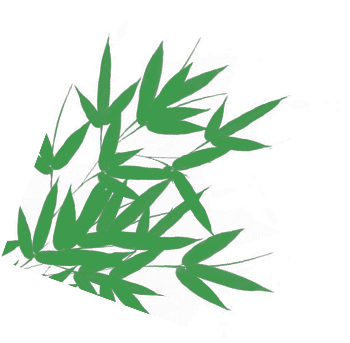 8 REASONS TO ORDER THE SERVICE IN 4YOU GLOBALL
Our 10 years` experience allows us to envisage several possible development scenarios and thus elaborate different plans for incomes and expenditures, receipts and payments.It is advantageous for you to contact us, because:
You can properly obtain credits or cost-efficiently invest money
You will avoid bankruptcy even upon availability of past due debt
You will learn how to analyse the expenditures and receipts, will become an expert in financial flows
OUR GUARANTEES:
Contract
Contract includes 15+ important conditions that shall be strictly observed.
1
Legal support
We assist our clients at any stage of business running, help to resolve financial and legal disputes
2
Terms
We will conduct the planning for 10 days
3
Benefit
You can increase the profitability of your business up to 98%
4
Reporting
We will provide you with the document containing all planning steps.
5
Do not miss the opportunity to increase your financial literacy. We will help you to plan and allocate funds wisely, and protect your business in China. Call or leave a request for a free consultation.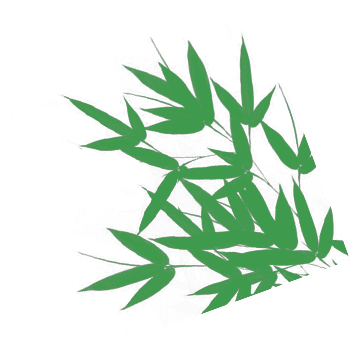 Связаться
Your request has been sent.
We will contact you soon
>