We will understand which of the 2 types of power supply units is suitable for you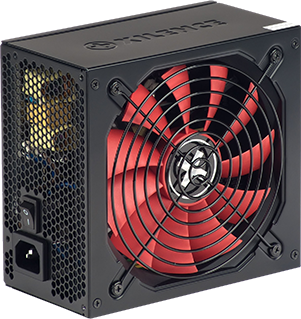 IN ADDITION TO INTEGRATED CIRCUITS, CASE, GRAPHICS CARD, RISER AND MOTHERBOARD YOU WILL NEED A POWER SUPPLY. THEY COME IN 2 TYPES:
Server
The usual synchronized
Each type has advantages and disadvantages. More on this below.
the advantages and disadvantages of server power supplies
BENEFITS OF SERVER POWER SUPPLY:
THE ABILITY TO WITHSTAND
CONTINUOUS LOAD
LONG SERVICE LIFE
(7 YEARS)
COMPATIBLE WITH RISER AND
Graphics CARDS
DISADVANTAGES OF SERVER POWER SUPPLIES:
WARRANTY 1 MONTH
UP TO 1 YEAR
THE NEED FOR PROCESSING UNDER THE
EXISTING EQUIPMENT
DELIVERY TO THE CUSTOMER, AND TRANSFER ALL DOCUMENTATION
IF YOU ARE PLANNING TO ORGANIZE A BIG MINING-FARM
THIS OPTION IS MORE SUITABLE.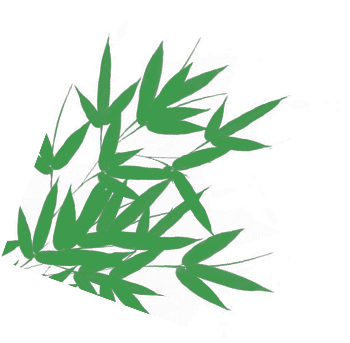 Characteristics of conventional power supplies
4 THE BENEFITS OF SYNCHRONIZED INSTANCES:
WHEN FAILURE OF THE EQUIPMENT REMAINS 50%
FARM PERFORMANCE
WARRANTY FROM 3 TO 5 YEARS
ONLY 2 SIGNIFICANT DISADVANTAGES:
YOU NEED TO USE A SPECIAL CABLE TO SYNCHRONIZE BLOCKS
TIME FAIL,
CAN NOT WITHSTAND
THE GLOBAL LOADS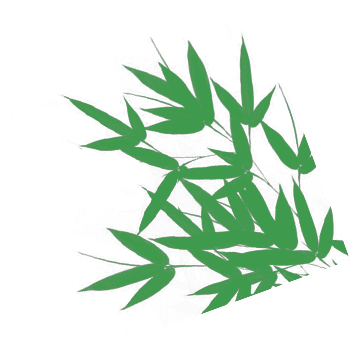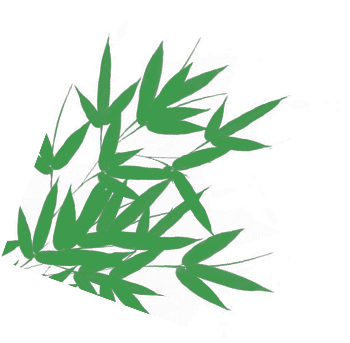 Experts 4YOU GLOBAL
WILL HELP YOU CHOOSE THE EQUIPMENT FOR 1 DAY
To pick their own equipment for mining difficult. It happens that newbies are buying overpriced products that you could buy 2 times cheaper. Therefore, the selection is better to consult with a specialist.
We work in the field of consulting services for over 12 years. The company's specialists know the market, understand the nuances, know how to quickly
find the best deals.
5 MORE REASONS TO CONTACT US:
EFFICIENCY
Will solve your issue in 1 day.
1
LOW PRICE
Advice on selection of equipment for mining costs only 53$.
2
SECURITY
Concluded legal transactions, we cooperate with reliable companies.
3
RELIABILITY
All conditions of cooperation reflected in the contract.
4
A THOROUGH APPROACH TO YOUR PROBLEM
МMonitoring the market, analyzing information, compare prices, choose best option.
5
ALL THE DETAILS CAN BE FOUND ON THE CONSULTATION.
CONTACT US, AND THE CHOICE OF EQUIPMENT WILL CEASE TO BE YOUR DISASTER!