Verification of suppliers in China
MANY ENTREPRENEURS SEARCH FOR THE SUPPLIERS THEMSELVES.
IN 20% OF CASES THERE ARISE CONFLICTS ASSOCIATED WITH PPOR DELIVERY, DELAYS AND EVEN FRAUD.
An independent inspection of supplier in China is a risky activity.
We conduct an inspection of supplier in China for 2 days at price starting from $80.
INSPECTION OF CHINESE SUPPLIER WITH 4YOU GLOBAL:

OFFICIAL REQUEST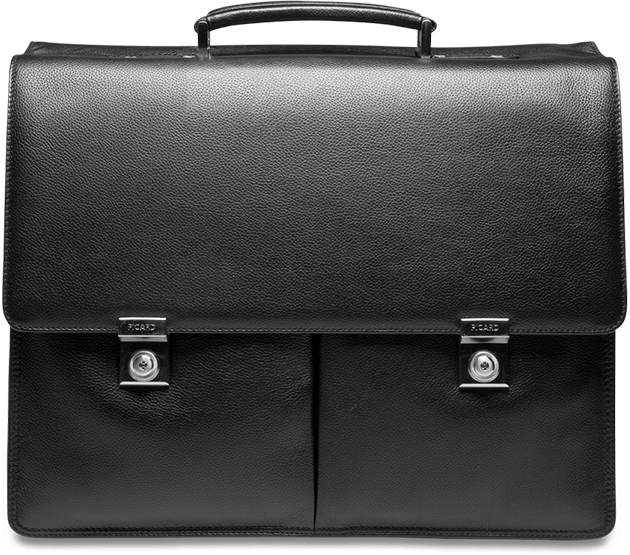 Our experts make the official requests to the state authorities and obtain the following information concerning the company under consideration:
Real name.
Specialized economic activity (data on annual inspections).
Data on signatory.
Registration number.
Charter capital, assessment of its significance taking into consideration the customary business practices.
Charter.
Registration certificate, availability of export license.
Forms filled in the course of registration of the legal entity.
Data on directors and founders, their authorities.
Bank details of the company.
Data on property.
Engagement in legal proceedings.
Availability of loans, debt arrears.
Official inspection of supplier will allow to assess whether the company operates in reality, acts as a reseller. You will obtain the precise data on reliability and proficiency of counterpart.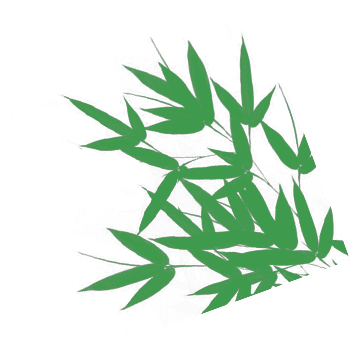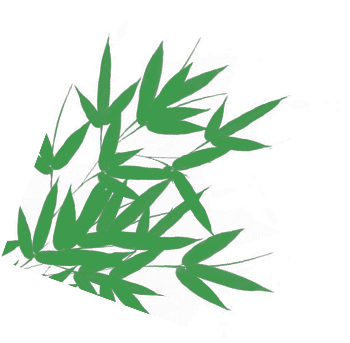 WE WILL OBTAIN MANUALLY 5 IMPORTANT DATA
ПApart from requests to the state authorities, we conduct additional advanced inspection of Chinese supplier:
STATUS ASSESSMENT
Assessment of company's status on top business platforms (Alibaba, Global Sources).
1
COMPREHENSIVE WEB AUDIT
The following information is checked: reviews, involvement in fraud, term of registration of domain, e-mail. Such inspection of supplier in China will reveal the reputation of the company.
2
REQUEST FOR PRODUCT SAMPLES
At the given stage all the fraudsters will fall off.
3
ASSESSMENT OF PAYMENT TERMS
Nowadays companies offer a transfer to an official bank account or payment under a letter of credit (L/C).
4
FACE-TO-FACE CONTACT
WITH REPRESENTATIVES OF SUPPLIER
Availability of stationary phone, polite communication, an offer to visit the production department are factors that increase the level of trust.
5
LEAVE YOUR APPLICATION WITH DESCRIPTION OF THE COMPANY.
INSPECTION OF CHINESE SUPPLIER WILL START AT THE DAY OF YOUR APPLICATION AND TAKE NOT MORE THAN 48 HOURS.
WE WILL HELP YOU TO MITIGATE THE RISKS OF CONTRACT CONCLUSION BY 99,8%. WE WILL PROVIDE YOU THE REPORT WITH DUPLICATE DOCUMENTS, PHOTOS AND EXPLANATIONS.