COMPETENT CHOICE OF LAWYER IN CHINA:
CRITERIA, PAYMENT OF SERVICES
Business owners and emergent entrepreneurs sometimes have to resort to legal assistance when working with Chinese partners. The arising misunderstandings are solved on the territory of China, therefore the Russians are bothered by the following question: where to find a good lawyer, what qualities he/she should have, and how much he/she should be paid?
WHAT LAWYER TO CHOOSE: RUSSIAN OR CHINESE?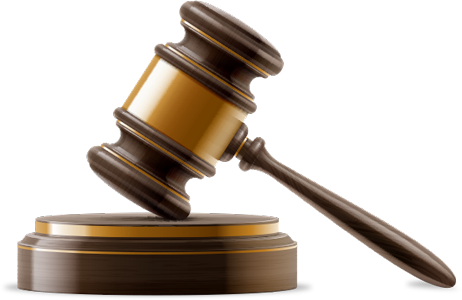 If the proceedings take place on the territory of China, the Russian lawyer is unlikely to cope with the task, even if he/she is a high-class specialist. And to avoid problems at all, it is better to immediately use the services of a local human rights advocate from the law firm. The legislation of China stipulates that the interests of a foreigner must be represented in court by a citizen of China.
In China, people are extremely responsible for hiring legal advisors. A special examination is held for them, they undergo internship and obtain a license entitling them to be engaged in legal activities. Local human rights advocates are not engaged in private practice, they all work only legally, therefore it is not necessary to trust the case to the person who works independently — there is a great risk to run on the fraudster.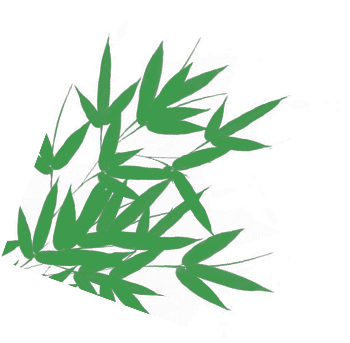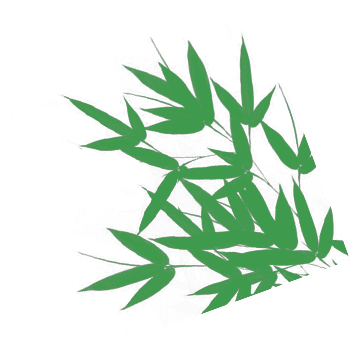 CHOOSING A LAW FIRM: WHAT SHOULD ONE PAY ATTENTION TO?
TO WIN THE CASE, IT IS NECESSARY TO TAKE A RESPONSIBLE APPROACH TO THE CHOICE OF THE ORGANIZATION PROVIDING LEGAL CONSULTATIONS. THINGS TO KNOW:
FIELDS OF LAW WITH WHICH THE ORGANIZATION OPERATES.
HOW LONG IS THE FIRM ON THE MARKET? THE OLDER THE COMPANY, THE MORE RELIABILITY.
HOW MANY CASES WERE WON? USUALLY, THESE NUMBERS ARE PUT ON PUBLIC DISPLAY AND ARE AVAILABLE TO CLIENTS.
ARE THERE ANY INTERPRETERS AMONG THE PERSONNEL? AND FOR RUSSIANS, IT IS NECESSARY TO HAVE AN INTERPRETER WHO IS FLUENT IN THE RUSSIAN LANGUAGE.
RECOMMENDATIONS FROM CLIENTS OR FEEDBACK ABOUT THE ORGANIZATION.
There are international large companies with offices in each country. Their clients are well-known people in the sphere of business. Lawyers easily solve various issues, but their services are expensive. The problems of entrepreneurs in China can be solved with the help of other organizations. These are law firms in China (with foreign administration), which carry out services qualitatively and at average prices.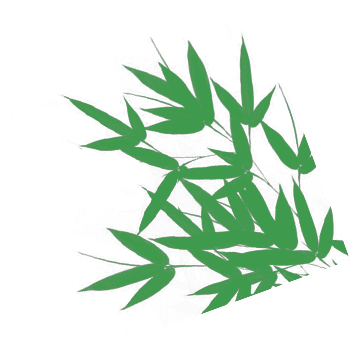 >

CHOOSING A SPECIALIST FROM THE CHINESE LAW FIRM

Before one finally agrees to work with a lawyer, it is desirable to talk to him/her a little. A real professional will not promise 100% success and will warn about difficulties and risks. If it is possible to agree, one needs to inform all facts and, what is equally important, proofs of the rightness. And then the lawyer will decide what to do next.

If the human rights advocate is in China, and his/her client is in his/her homeland, it is necessary to send the lawyer a power of attorney, which must be assured by a notary and at the embassy of China.

LEGAL FEES

The amount that the legal consultant receives must be negotiated and supported by a bilateral agreement. Usually, the client pays the lawyer for additional services: examination of goods, travel fares, expenses on food and hotel room.

There is no single payment rule, everything depends on the parties' agreements. One can pay for the service, some prefer the hourly payment (it is an average of 1,000 yuan), while others ask for a percentage of the total claim amount.
IF THE CHOICE OF A LAWYER WAS WRONG, ISSUES MAY ARISE, AND THE LAWSUIT WILL REMAIN UNSATISFIED.
4YOU GLOBAL OFFERS HELP IN CHOOSING A COMPETENT SPECIALIST, AS MANY YEARS OF EXPERIENCE ALLOW TO DO THIS IN A SHORT PERIOD OF TIME.
LAWYERS THOROUGHLY KNOW THE LEGISLATIVE BASE AND ARE ALWAYS ON THE CLIENT'S SIDE. CONTACT US!
Связаться
Your request has been sent.
We will contact you soon
>