HOW NOT TO LOSE WHEN BUYING GOODS FROM CHINA
AND NOT TO RECEIVE POOR QUALITY PRODUCTS?
Contrary to common misconceptions, Chinese manufacturers are striving to produce quality products. New brands emerge, modern technologies are used, strict inspection of products is carried out. Not all manufacturers are so responsible, but overall progress is obvious.
ELECTRONICS INDUSTRY IS THE MOST POPULAR AND FAST GROWING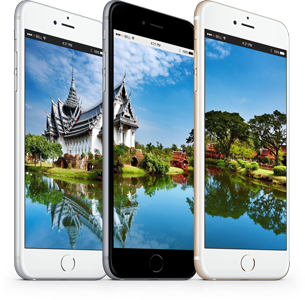 Chinese smartphones are firmly established in the world market. Moreover, they are already defying Apple and Samsung — powerful world giants. Chinese brands are among top 5 largest smartphone suppliers in the world. Advanced production in the Celestial Empire is not limited to smartphones — a large manufacturer from the Chinese People's Republic produces up to 76% of the total global volume of unmanned aerial vehicles.
Experts predict that China will soon become a world leader in product quality.
WHY DOES CHINA PROVIDE POOR QUALITY GOODS?
Chinese factories make good competition abroad, but importers working with suppliers from the Chinese People's Republic continue to receive poor quality products. Everything is simple — the demand for a record low cost generates a natural decline in quality.
Many people want to receive high-quality goods from China at the lowest prices. But not everyone realizes that poor quality is the result of initial conditions, rather than the intent.
Example: You want to order 4,000 wireless loudspeakers.

You visit the showroom of the supplier, which presents an excellent range of equipment and accessories. Under the impression, you order the batch. You negotiate the maximum price reduction and make a deposit. But after receiving the product, you find that speakers are made of cheap components, and some are defective at all.

Such situations are familiar to importers who reduce the price by any means. The lower the profit, the cheaper production.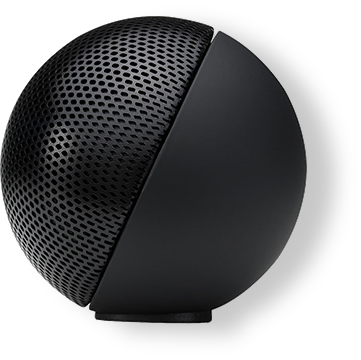 LACK OF CLEAR PRODUCT CHARACTERISTICS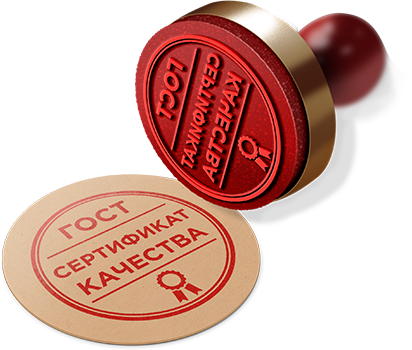 When the buyer misses important order details, saves on drawings and technical task, the Chinese supplier tries to fill these gaps by guessing the needs. He will not clarify but produce the goods as he/she sees. Hence, there are incorrect components, as well as quality defects.
When searching for goods in China, it is important to think about every detail, to realize how the desired price will affect quality. 4YOU GLOBAL will protect you from problems with the selection of goods. We will take care of the inspection of products based on all characteristics that are important for you. Having a huge experience in deliveries from China, we can guarantee that the transaction will be 100% profitable for you. You will receive quality goods at reasonable price.
CONTACT US NOW, AND WE WILL ANSWER ANY QUESTIONS.
Связаться
Your request has been sent.
We will contact you soon
>